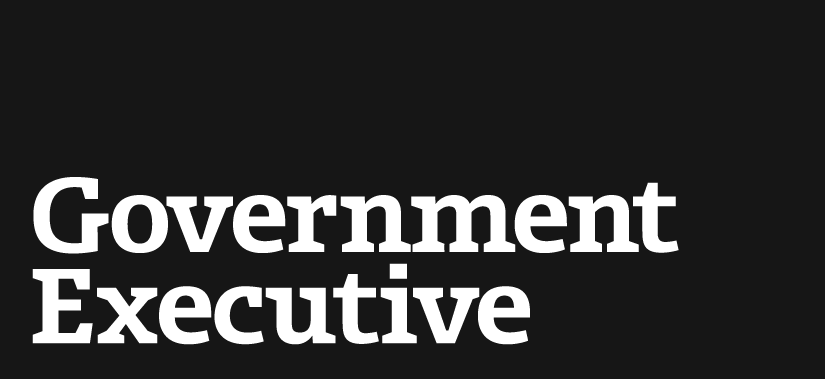 What Hillary Texts
April 6, 2012
When the above photo and another like it started making the rounds on the Internet, it didn't take long for it to go very, very viral. That led, inevitably, to this: Texts From Hillary -- which is simply awesome.
(Warning: This may not be fully safe for the federal workplace, so visit at your own risk.)
Update 4/10/12. 4:55 p.m.: Just when you thought this couldn't get any more awesome, the Secretary of State herself has weighed in with a submission of her own.
---
April 6, 2012
https://www.govexec.com/federal-news/fedblog/2012/04/what-hillary-texts/41697/