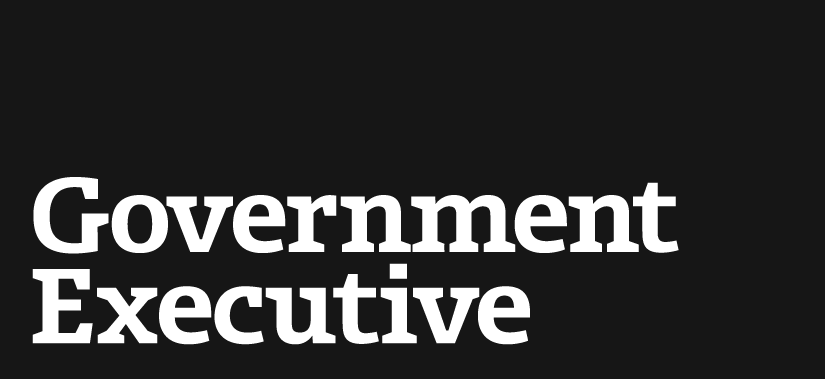 When Budget Battles Hit the Bathroom Stall
March 12, 2012
If you're planning on traveling to Trenton N.J. in the near future, you might want to pack your own toilet paper. Bloomberg reports that public buildings in the city may soon run out because of a budget dispute involving the mayor and the city council.
Trenton Mayor Tony Mack's administration issued a $42,573 contract for various paper products, but council members have balked, saying the order improperly included $4,000 worth of paper cups. That's just too much money for cups, according to one council member, who said city employees may be stealing the products for home use.
City Hall has enough toilet paper to last through March 16, according to a spokeswoman for the mayor, but other public buildings may run out sooner.
---
March 12, 2012
https://www.govexec.com/federal-news/fedblog/2012/03/when-budget-battles-hit-bathroom-stall/41436/