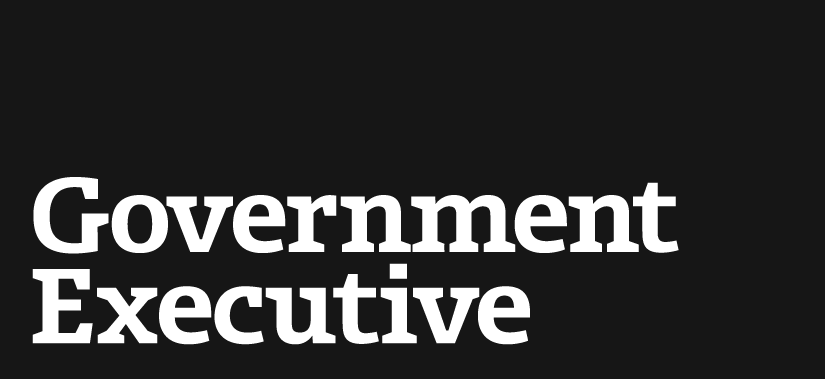 March Madness in Federal Buildings
March 22, 2012
Is your NCAA basketball tournament bracket already busted? If so, you still have a chance to have an impact on a bracket of an entirely different sort.
The General Services Administration is running a Federal Building Bracket Challenge, pitting federal facilities from around the country against each other in a competition to determine which is the best. You can read descriptions of the various buildings online, then go to GSA's Facebook page and vote for your favorites.
The agency already has completed a couple of rounds of regional competitions, with the Final Four slated to be determined by tomorrow. The U.S. Customs House in Baltimore, Md., and the Alexander Hamilton Customs House in New York already have advanced to the semifinals.
---
March 22, 2012
https://www.govexec.com/federal-news/fedblog/2012/03/march-madness-federal-buildings/41551/