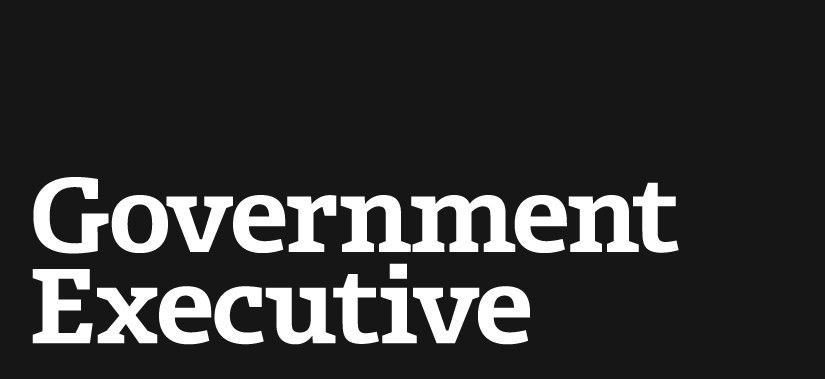 DARPA Chief Googles It
March 15, 2012
Word is out that Regina Dugan is leaving her post as director of the Defense Advanced Research Projects Agency to sign on with the empire of search-engine giant Google. But it looks like an ongoing Defense Department Inspector General's office audit of DARPA contracts and conflict-of-interest policies will continue.
As the Project on Government Oversight reminded its flock on Wednesday, there may still be controversy over contracts DARPA let to Dugan's former company, RedXDefense, now run by her father. Wired magazine broke the story last summer.
A spokeswoman for the Defense IG's office told Government Executive the "hotline" investigation is still open.
---
March 15, 2012
https://www.govexec.com/federal-news/fedblog/2012/03/darpa-chief-googles-it/41474/