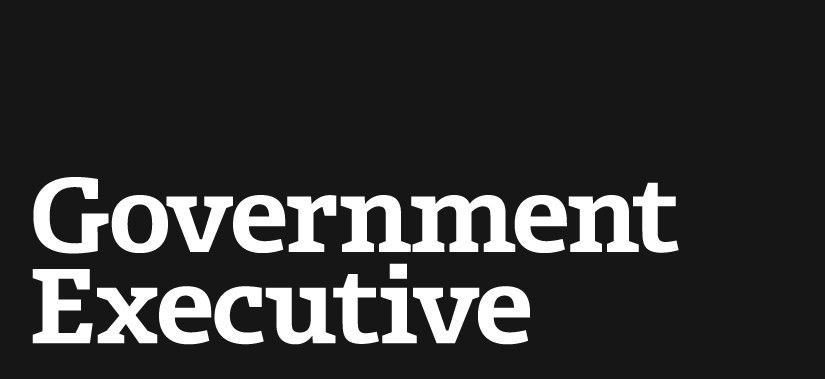 A (Slight) Shift at OMB
February 3, 2012
President Obama's move to promote Jeffrey Zients from his slot as deputy director of the Office of Management and Budget to become acting director of the agency left open the question of who would take over the management portfolio at OMB. Now the picture is becoming a little clearer.
The Washington Post's Ed O'Keefe reports today that Danny Werfel, currently OMB's controller and head of the Office of Federal Financial Management, will also play a leading role in overseeing the agency's work on financial management, government contracting, information technology, personnel policy and performance management. Lisa Brown will focus on the administration's initiative to reorganize federal agencies. Neither will get new "acting" titles.
This week, Werfel and Brown spoke at a Dun & Bradstreet event produced in cooperation with Government Executive. Brown said a plan to give Obama authority to restructure six trade- and business-related organizations will be submitted to Congress in a few weeks. Werfel made the case that the administration is making progress in cutting back on wasteful spending by setting concrete goals for its initiatives.
---
February 3, 2012
https://www.govexec.com/federal-news/fedblog/2012/02/slight-shift-omb/41085/