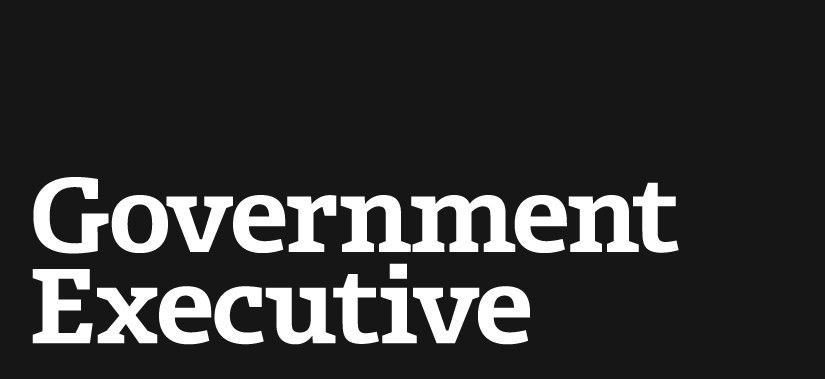 Should the IRS Change its Name to World Peace?
February 17, 2012
The IRS is in the market for some public relations assistance, the Wall Street Journal's Washington Wire reports.
Actually, the agency has relied on such help for several years, using PR firm Porter Novelli to push out information about IRS policies and programs. But the company has come up against a $17.5 million limit in its contract, so the agency has put a new contract out for bids. Its total value is $15 million.
Public relations experts say the IRS has an uphill battle if it's looking to overhaul its image. After all, it's branded as one of the least liked organizations in America. One expert even told Washington Wire that the IRS should go so far as to come up with a whole new name for itself:
"For the IRS, the first thing to do would be to change your name," said David Bauman, an agent representing Metta World Peace, the Los Angeles Lakers basketball player formerly known as Ron Artest. As Mr. Artest, the basketball player "at one point was the most hated player in the NBA" following an ugly brawl with the Detroit Pistons in 2004, but was able to slowly win fans back, Mr. Bauman said.
Of course, the IRS can't change it's name unilaterally. And the new PR contract may be about more than just trying to make the agency look more friendly in the eyes of taxpayers. The IRS has long sought to better educate the public about tax laws and its services, in the interest of closing the "tax gap": the difference between what Americans owe in taxes and what they actually pay on time. Earlier this year, the IRS reported that the tax gap in 2006 was $450 billion. The national compliance rate was 83.1 percent of all taxpayers, statistically (and stubbornly) unchanged from its 2001 level.
If the IRS could find a way to convince more Americans to pay their taxes, and move that compliance number up even a few percentage points, it would be worth a lot more than $15 million.
---
February 17, 2012
https://www.govexec.com/federal-news/fedblog/2012/02/should-irs-change-its-name-world-peace/41246/