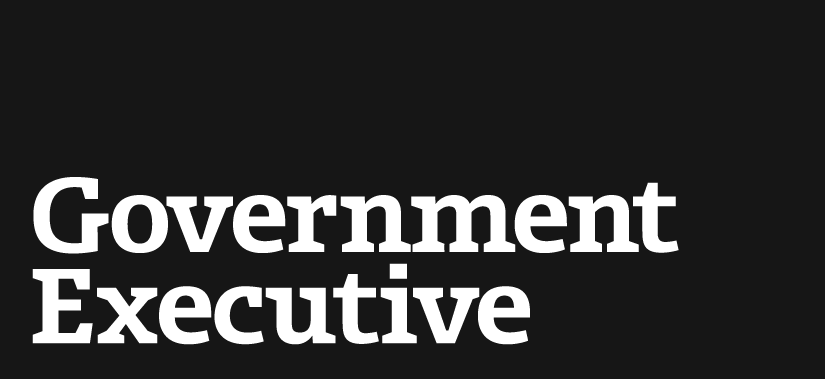 Know a Rising Star? Tell Us!
February 27, 2012
At our upcoming Excellence in Government conference in May, we're planning to host a roundtable discussion with some of government's emerging leaders -- and potentially featuring them on GovExec.com and in the magazine. At the session, we'll explore the challenges that the next generation of leaders in government face and discuss how government can hope to compete as a talent destination in the future.
We could, from the outside looking in, choose people who we think qualify as future leaders based on what we've heard or read about them. But we thought it would be better to crowdsource the selection process. That's where you come in: We'd like to know who you would nominate as government's top performers of today and leaders of tomorrow.
So who's a rising star in your agency? What young manager is destined for big things in your organization--and beyond? Send your nominations to Program@ExcellenceInGov.com with the subject line "EIG Stars." Don't bother writing a formal nomination letter – just give us their name, title, agency, and one or two sentences about why they'd be a great person to enlighten the rest of us by participating in our discussion.
---
February 27, 2012
https://www.govexec.com/federal-news/fedblog/2012/02/know-rising-star-tell-us/41308/