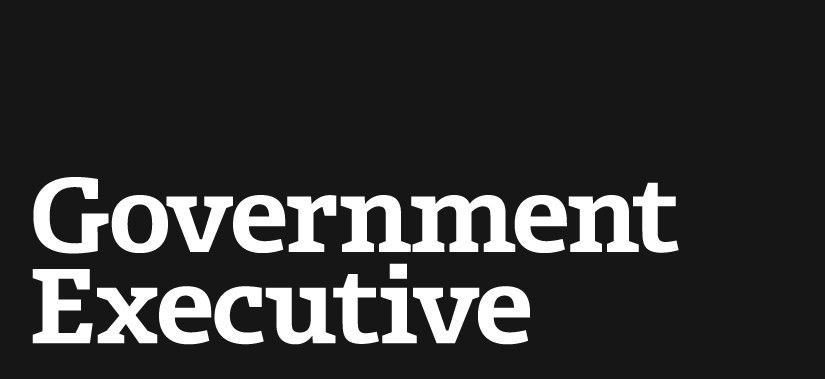 Federal Cars Aren't Meeting Obama's Green Goals Yet
February 1, 2012
If President Obama wants to meet his goal of dramatically increasing the number of hybrid and all-electric vehicles in the federal fleet, the General Services Administration will have to buy a lot of them this year.
In 2008, on the presidential campaign trail, Obama pledged that "half of all cars purchased by the federal government will be plug-in hybrids or all-electric by 2012." But PolitiFact reports that so far, GSA hasn't come close to that goal. In 2010, the most recent year for which data is available, GSA bought 63,794 cars for agency use. Of those,4,853 were gasoline hybrids and 1,376 were electric. Added together, that amounts to about 10 percent of total fleet purchases.
Of course, GSA might have dramatically ramped up its hybrid and electric purchases in 2011, and carried the trend into this year. Even so, it would take a heroic effort to meet Obama's goal.
That's not to suggest that GSA isn't buying green. In 2010, purchases of cars that run on E-85 (an 85 percent ethanol blend) exceeded those for standard gasoline vehicles for the first time. Purchases of gasoline hybrids and electric cars went up from a total of 537 (only six of which were electric) in 2008 to more than 6,000 in 2010.
---
February 1, 2012
https://www.govexec.com/federal-news/fedblog/2012/02/federal-cars-arent-meeting-obamas-green-goals-yet/41068/