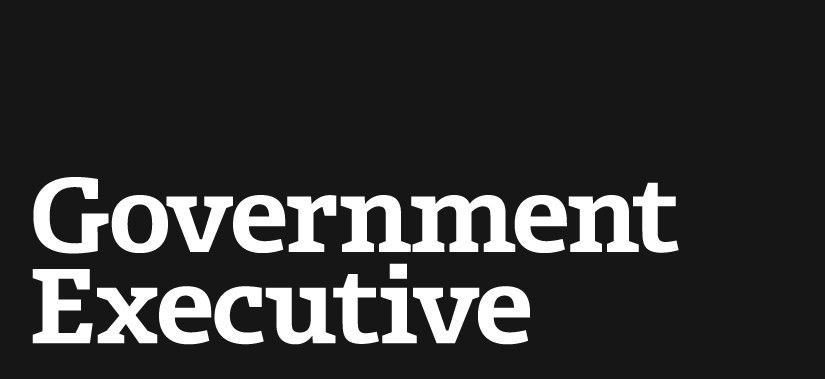 Actions Speak Louder
February 29, 2012
Just days after senators complained of the ineffectiveness of a new software designed to ferret out fraudulent Medicare claims, the Justice and Health and Human Services departments were able to speak softly while wielding a big stick.
On Tuesday, federal prosecutors announced that they had arrested a Texas doctor and five owners of home health-care agencies charged with fraudulently billing Medicare and Medicaid nearly $375 million. They described it as the largest case of its kind ever
And it was software that detected the suspicious patterns in the invoices.
---
February 29, 2012
https://www.govexec.com/federal-news/fedblog/2012/02/actions-speak-louder/41346/