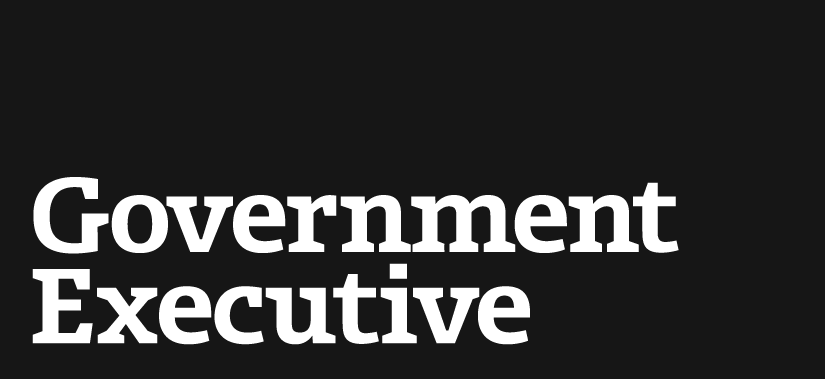 What Does BRAC Stand For?
January 30, 2012
Sharp-eyed followers of the current debate over defense cuts might notice an oddity in language.
What is officially called the Defense Base Closure and Realignment process takes the acronym BRAC -- even officially -- which logically would stand for Base Realignment and Closure, reversing the priorities and, one guesses, making the word more pronounceable.
Lt. Col. Melinda Morgan, a spokeswoman of the Office of the Defense Secretary, has an explanation.
"The 1988 authorizing act was the `Defense Authorization Amendments and Base Closure and Realignment Act' (PL 100-526), and although it did not formally name the commission, it referred to it as the Commission on Base Realignment and Closure," she told Government Executive in an email.
"The 1990 authorizing act (Public Law 101-510) -- which created the process for the 1991, 1993, 1995, and 2005 rounds -- was the `Defense Base Closure and Realignment Act of 1990,'" she continued. "At some point early in the process, folks began referring to the process and the commission as BRAC, even though the letters were out of order, and it stuck. We suspect the term BRAC is a remnant of the phrasing used in the 1988 act."
Interestingly, the BRAC Transition Center in Arlington, Va., one of the jurisdictions most affected by the 2005 round of cuts, continues to define BRAC as Base Realignment and Clos
---
January 30, 2012
https://www.govexec.com/federal-news/fedblog/2012/01/what-does-brac-stand/41028/