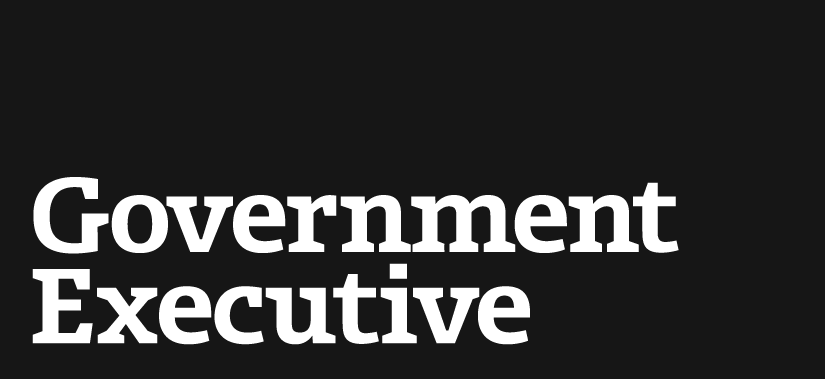 The New Look for Fall
October 4, 2011
The above photo shows an intrepid marketer braving yesterday's chill to distribute the new issue of Government Executive at a Metro station in downtown Washington. With the October issue, we debut a brand-new design for the magazine, featuring a more contemporary look and a host of new features.
We've been working on the new design for about a year with Pentagram, the world-class New York design firm that revamped our sister publications, The Atlantic and National Journal, along with Time, Money and New York magazines. Pentagram gave the magazine a clean, fresh, contemporary look that calls to mind leading business publications. Because that's exactly what the people who run government's huge businesses deserve.
You can see the new design in digital form here. And if you're not already a print subscriber, now might be a good time to sign up.
The magazine redesign is just the beginning. We're relaunching all of our brands, including not just GovExec.com but also Nextgov.com, our sister site focused on technology and the future of government; the Government Business Council, our research arm; and our live and online events. You can see our new logo on GovExec.com already, but in just a few months, we plan to launch a complete redesign of the site, along with a host of new features.
---
October 4, 2011
https://www.govexec.com/federal-news/fedblog/2011/10/the-new-look-for-fall/40713/