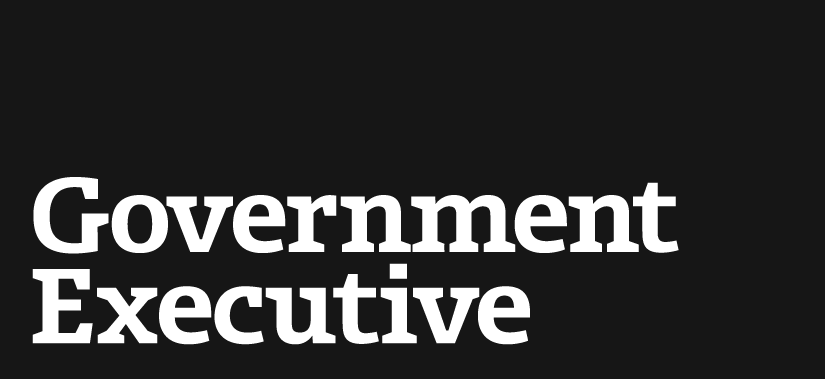 Energy's Separate Wavelength
October 3, 2011
Amid all the political ruckus over the misbegotten federal loan guarantee that couldn't stave off bankruptcy for the California solar panel maker Solyndra LLC, some observers may have been startled when the Energy Department on Friday announced approval of $5 billion in loans to other solar technology companies under the same program.
It's a fine reminder that civil servants with long-term missions and years of accumulated expertise are not easily distracted by congressional hearings, pundit mockery and calls for the resignation of Energy Secretary Steven Chu.
But authors of the agency's press release clearly felt an explanation was called for. "Loan applications reviewed by the department have undergone many months of due diligence and often receive bipartisan support," the release said. "DOE evaluates the technical aspects of an application to make sure the technology is feasible, works to ensure that projects can be built to scale, does extensive market analysis to ensure there is a place in the market for the product, and evaluates the finances of the project to ensure it is commercially viable."
---
October 3, 2011
https://www.govexec.com/federal-news/fedblog/2011/10/energys-separate-wavelength/40712/