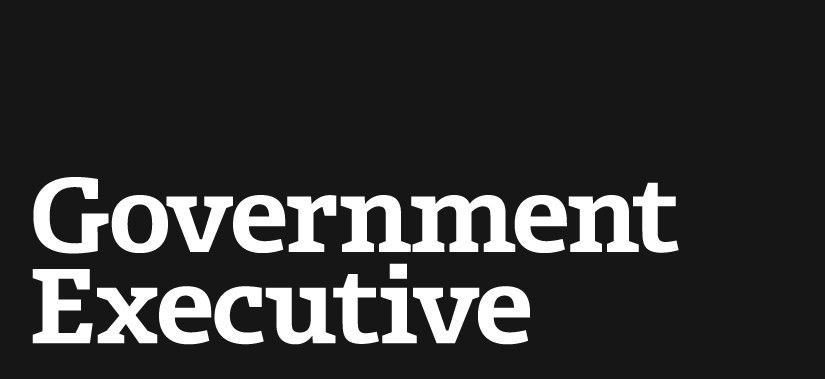 Feds, Count Your Blessings
June 6, 2011
By Charles S. Clark
The fiery editorial page of The Wall Street Journal this morning went after federal employees for resisting Republican proposals that they "share more equitably in the cost of their retirement."
While granting that federal pensions are not as generous as those of state and municipal counterparts, the editorialists argue that "they still exceed what is common in the private sector."
The paper's list of "not too shabby" benefits includes a 401(k)-style plan with a relatively hefty 5 percent match on top of a defined benefit; retirement at 62; and a contribution of only 0.8 percent of pay to the Federal Employees Retirement System, any shortfall in which is made up by taxpayers.
"No one is trying to impose a hardship on government employees," the Journal writes, "but they also shouldn't be insulated from the economic and fiscal trends that affect all workers."
---
June 6, 2011
https://www.govexec.com/federal-news/fedblog/2011/06/feds-count-your-blessings/40574/