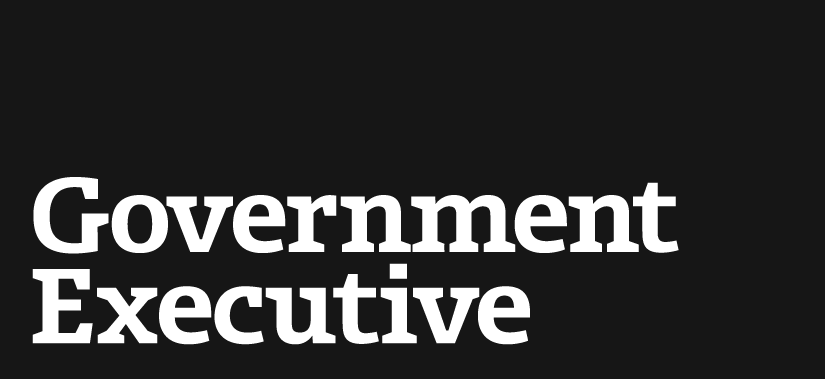 Colorful Stereotypes
June 3, 2011
By Charles S. Clark
Daniel Gordon, President Obama's administrator for federal procurement policy, believes industry contractors and federal acquisition officials have distorted images of one another.
Speaking Thursday night at a reception dedicating the Nash & Cibinic Center for Excellence in Government at the Public Contracting Institute, Gordon said his shop at the Office of Management and Budget is working hard to improve communication in the procurement process.
"We've got contracting shops not talking to procurement shops not talking to information technology people not talking to Human Resources. And we've got to talk more with industry," he said.
"But we've got to break down the stereotypes," he noted. Too often, Gordon said, the feds think of industry as "evil people out to get our money" while private sector employees think of feds as "imbeciles who don't know what they're doing."
They're not, he added, "from two different universes."
---
June 3, 2011
https://www.govexec.com/federal-news/fedblog/2011/06/colorful-stereotypes/40573/