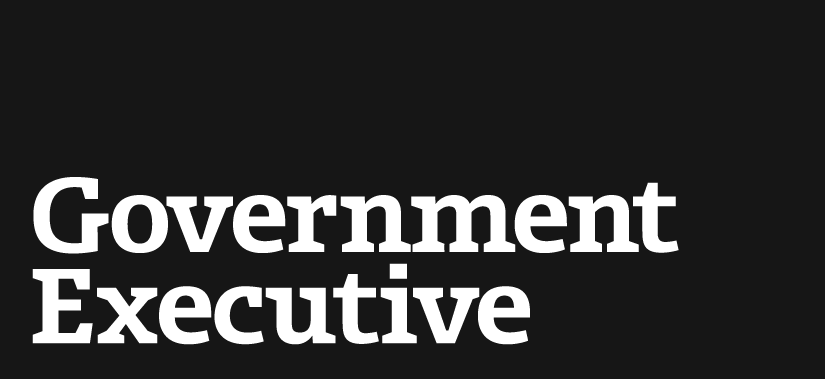 FAA Official Resigns Amidst Controller Sleeping Incidents
April 14, 2011
With more and more stories emerging of air traffic controllers sleeping on the job, heads are rolling at Federal Aviation Administration headquarters. In the aftermath of at least five incidents in recent weeks, FAA Administrator Randy Babbitt announced today that Hank Krakowski, head of the Air Traffic Organization, had resigned from his post.
"Over the last few weeks we have seen examples of unprofessional conduct on the part of a few individuals that have rightly caused the traveling public to question our ability to ensure their safety," Babbitt said. "This conduct must stop immediately. I am committed to maintaining the highest level of public confidence and that begins with strong leadership."
David Grizzle, FAA's chief counsel, will serve as acting chief operating officer of ATO while the FAA searches for a candidate to replace Krakowski.
Here's what I don't understand: How can a series of other incidents have occurred after the news last month that an air traffic supervisor had fallen asleep in the tower at Washington's Reagan National Airport? Even if you were the type of controller predisposed to catch a little shut-eye on the job, wouldn't now be the time to load up on the caffeine and stay awake? At a time when public support for government employees isn't exactly soaring, this is a really unfortunate development.
---
April 14, 2011
https://www.govexec.com/federal-news/fedblog/2011/04/faa-official-resigns-amidst-controller-sleeping-incidents/40506/