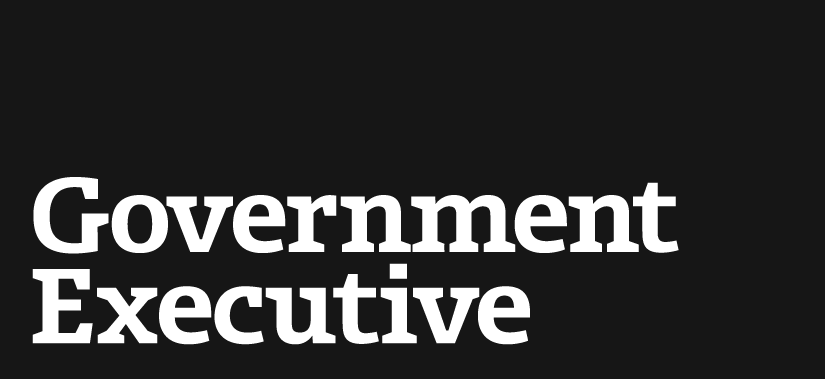 No Timetable for Reorganization
January 26, 2011
According to White House press secretary Robert Gibbs, the Obama administration hasn't fleshed out a strategy for implementing the president's plan for a thorough reorganization of government, as outlined in the State of the Union address last night. Apparently they haven't even decided who's going to lead the effort.
From Gibbs' press briefing aboard Air Force One en route to Wisconsin today:
Q: On this issue of government reorganization, he laid out some examples of inefficiencies, his salmon joke. But I guess -- it's a good joke -- (laughter) -- what does that process look like moving forward to try to identify changes that you're going to make? And does he have any ideas that you guys can tell us right now about changes we'll see?

MR. GIBBS: Well, I will say this, I think the President is very open to, as you heard him talk about, some substantive and structural changes. As he said, it's been a long time since we reoriented the structure of our government to meet the challenges that we face today.

So there have already been discussions in leading up to the State of the Union about how this would look. We're beginning to identify people inside the executive branch, inside the executive office of the President as well, that would begin to think through how do we, as you heard the President say, reduce duplication, how do we prioritize. He talked about the overlap on trade issues and export issues. How do we reduce that duplication and prioritize what we know is going to be important for our continued economic growth going forward.

So I think we're in the process of working through setting up a structure -- beginning to set up a structure that would start to go through this.

And obviously a lot of this is going to require ultimately some congressional action, the authority to pursue executive reorganization. But I think given the fiscal times that we're in, this makes a lot of sense right now -- not just to meet the challenges but in understanding that we all agree that we are going to have to cut the amount of money government spends.

Q: Do you know who's going to be leading the process out of the White House?

MR. GIBBS: There's still some discussions internally, but they're in the process of figuring out --

Q: So ultimately he'll have a very detailed sort of blueprint for how he thinks government --

MR. GIBBS: I think we will begin a larger process of how one comes about the thoughts and theories of reorganizing a government for the 21st century.

Q: What would be the timetable for putting something out?

MR. GIBBS: I would be ahead of the process if I had that.
---
January 26, 2011
https://www.govexec.com/federal-news/fedblog/2011/01/no-timetable-for-reorganization/40366/