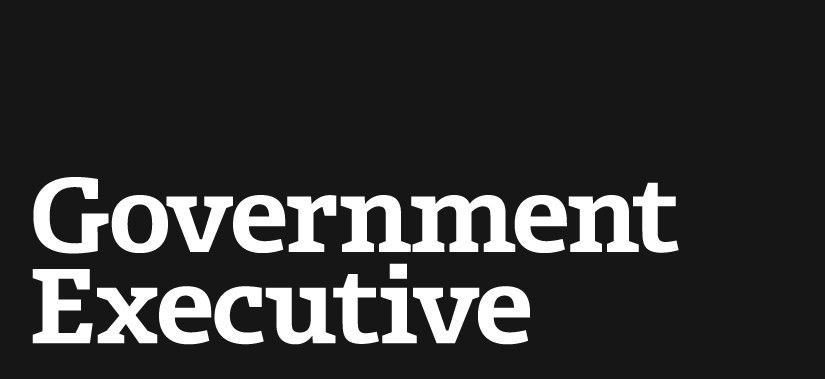 A Little Salmon, Anyone?
January 26, 2011
President Obama got in some choice jibes at the expense of the federal bureaucracy in his speech last night. First there was his little dig at the Transportation Security Administration, in discussing his plan to give 80 percent of Americans access to high-speed rail. "This could allow you to go places in half the time it takes to travel by car," he said. "For some trips, it will be faster than flying -- without the pat-down."
Then there was this jab at salmon regulations, made in the context of Obama's push for reorganizing federal agencies: "The Interior Department is in charge of salmon while they're in fresh water, but the Commerce Department handles them when they're in saltwater. I hear it gets even more complicated once they're smoked."
"What's so odd about this?" asks Greg Pollowitz at National Review Online. "The big issue with fresh water salmon is dams and how the damming of rivers affects their future as a species. And the Interior Department happens to be in charge of dams. Makes sense to me. As far as saltwater salmon, they're regulated by the National Marine Fisheries Serivce, which is part of NOAA, which is a division of the Deparment of Commerce."
So what exactly is the president's point? That salmon regulation would be more efficient if the same people now doing it at two agencies technically worked for the same agency? Or that somehow there could be fewer of them if they worked under the same umbrella? Or that the same people should be regulating both the oceans and dams within the United States? (And yes, I know it's just a joke, but those people should handle food safety issues related to smoked salmon, too?)
These types of examples of allegedly nonsensical regulatory practices are a staple of presidential speeches, but this one doesn't seem to hold up to much scrutiny. It's not in the same league, for example, as the old one about the Agriculture Department being responsible for frozen pepperoni pizza, while the Food and Drug Administration handled the plain cheese variety.
Update, 5:10 p.m.: Slate has the full explanation for why it makes sense to have two different agencies regulate salmon.
---
January 26, 2011
https://www.govexec.com/federal-news/fedblog/2011/01/a-little-salmon-anyone/40364/