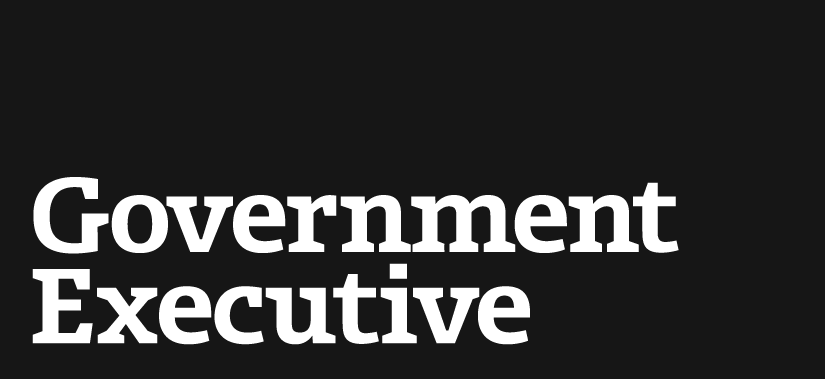 Making Strides In Disability Employment
August 27, 2010
By Emily Long
The federal government employs nearly 3 percent of the country's disabled workers, according to new numbers from the Bureau of Labor Statistics.
BLS this week released its 2009 report on labor force characteristics, which shows 3.2 percent of disabled men and 2.7 percent of disabled women work for the government. Federal agencies employ just 2.6 percent of the nation's non-disabled workers, the report found.
This news is positive, notes the Washington Post's Ed O'Keefe, until you consider the fact that just 19.2 percent of disabled Americans have jobs, compared to 64.5 percent of Americans without disabilities.
But the BLS report follows a recent push to boost federal hiring of disabled workers. President Obama in July directed agencies to increase employment of people with disabilities. The Office of Personnel Management must work with the Labor secretary, the chair of the Equal Employment Opportunity Commission and the director of the Office of Management and Budget to develop recruitment and retention plans targeted at disabled workers, and agencies should aim to hire an additional 100,000 people with disabilities over five years, the executive order stated.
---
August 27, 2010
https://www.govexec.com/federal-news/fedblog/2010/08/making-strides-in-disability-employment/40100/