President Trump issued a series of executive orders Friday that would streamline firing and could gut federal employee unions' ability to represent workers.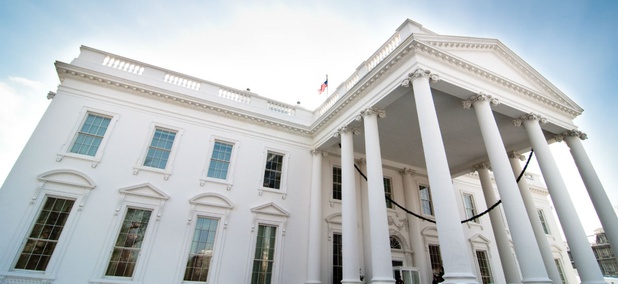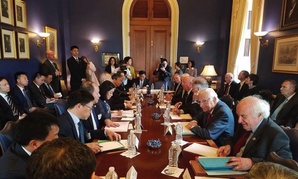 More than a dozen states have above-average international trade exposure, per a new Moody's report.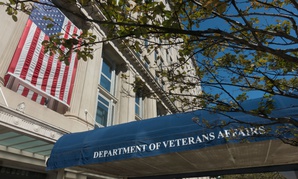 The VA Mission Act will overhaul the department and create new opportunities for vets to receive private health care.