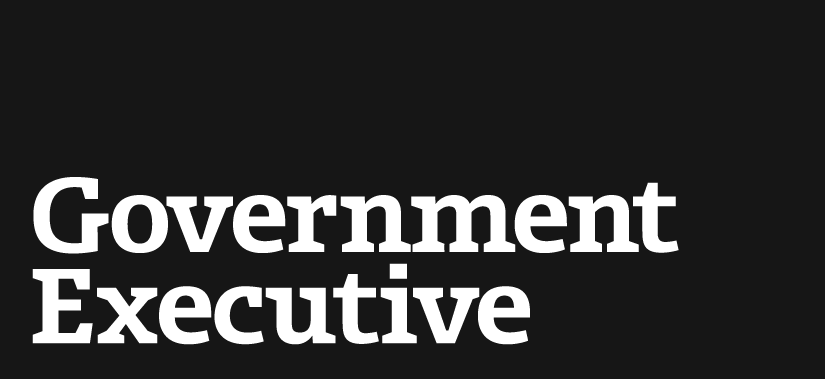 How could Rick Perry get rid of the Commerce Department?
November 10, 2011

Let's take Rick Perry seriously, despite his brain freeze during last night's debate.

He wants to abolish the Commerce Department.

The department is almost 100 years old, founded in 1913. It came about during the end of the Taft administration to be the business counterpart to the Department of Labor. Its left-wing secretaries have included Herbert Hoover, Averill Harriman, Pete Peterson and Malcolm Baldridge. (Okay there was Henry Wallace.)

Its budget is only around $11 billion during non-Census years, so its abolition will not save much. Most of its budget goes to the Census Bureau -- a Constitutionally mandated function of the federal government that a strict constructionist ought to take seriously -- and the National Oceanic and Atmospheric Administration which includes such wasteful programs as the National Hurricane Center and the National Weather Service.

Other functions of the department include NIST, the National Institutes of Standards and Technology. Founded during the left-wing McKinley administration it was the government's first physical laboratory and contributed to everything from mammography standards to smoke alarms.

Talking about abolishing departments -- even if you can remember their names -- is easy.

Dismantling them is a tad harder.
---
November 10, 2011
https://www.govexec.com/federal-news/2011/11/how-could-rick-perry-get-rid-of-the-commerce-department/35377/