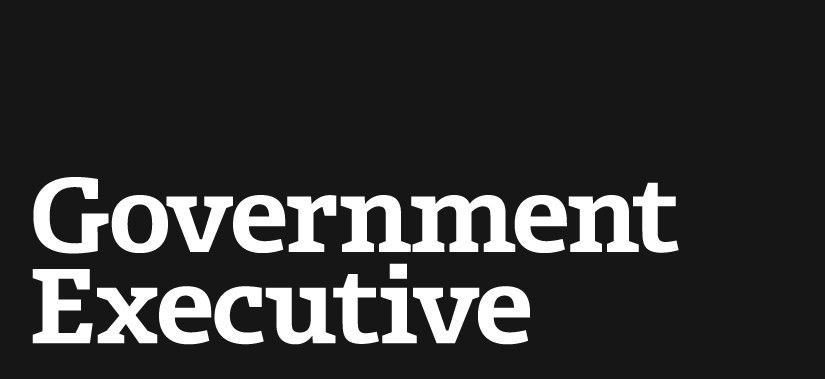 Republicans, Democrats trade barbs on deficit reduction
October 27, 2011

With Republicans and Democrats on the deficit-reduction super committee floating starkly different plans, both sides are questioning the other's sincerity about reaching agreement by the Thanksgiving deadline.

House Speaker John Boehner, R-Ohio, said on Thursday: "We're into a really tough time and it is going to take a lot more work" to avoid the alternative of across-the-board cuts that would be automatically triggered if the panel cannot agree on how to cut at least $1.2 trillion from the national deficit over 10 years. He said the triggered cuts are "unacceptable to him."

Boehner said that the 12 members of the bipartisan, bicameral panel deserve "a pat on the back." Then he lashed out against the Democratic plan described by staffers as saving about $3 trillion over 10 years, chiding that "it's time for everybody to get serious." The speaker said he particularly took issue with the Democrats' inclusion of $1.3 trillion in tax increases in the proposal. He also derided its only "$50 billion" in cuts to Medicaid, the program that covers the sick and disabled.

"Let's understand, over the next 10 years we're going to spend $10 trillion on Medicaid," Boehner said. "I just think there's a lot more room there to help find common ground."

Meanwhile, the reception by Democrats on the panel to a $2.2 trillion proposal being offered by Republicans was described as chilly. Democrats reportedly resent Republicans' claims that their plan is as conciliatory as the Democratic proposal. Democrats say they've agreed to serious entitlement cuts while Republicans have not budged on their anti-new tax stance.

The GOP plan reportedly cuts about $185 billion from Medicaid and as much as $500 billion from Medicare. The Democratic plan would cut $400 billion from Medicare. Although it includes no new taxes-- not even on the wealthiest taxpayers or corporations -- it would increase some government fees and tweak the tax code in ways described as stimulative to the economy. Republicans say those changes would boost tax revenue.

Democrats question the accuracy, or "scoring," used to make some of those revenue projections, suggesting that "gimmicks" account for as much as $200 billion of the Republican plan.

One area of potential agreement: The GOP plan would raise as much as $40 billion in revenues by switching the inflation measure known as a chained consumer price index for rates at which tax brackets and deductions would rise, and also savings to the Social Security program in the way that cost-of-living adjustments are calculated. Some Democrats on the panel, but not all, have indicated they also want to find savings with those strategies.

House Minority Leader Nancy Pelosi, D-Calif., spokes cautiously on Thursday but did say: "We all know what we believe, and we are going to be true to our beliefs. It is not fair to say to a senior, 'You are going to pay more for Social Security, and we are not going to touch a hair on the head of the wealthiest people in our country.' ... It's not fair to say to that senior, 'By the way, that increased premium that you are paying is now going to be considered revenue.' "

One congressional Democratic aide belittled the GOP plan as "a joke."

"Democrats came to the table with an offer that had serious skin in the game for both parties," the aide said. "Rather than offering real solutions, Republicans are just doing more of the same posturing they do every time they walk away from efforts to constructively tackle this crisis."

For his part, Boehner was surprisingly cryptic on Thursday when asked whether he and other Republicans could conceivably reach a point of being more open to the idea of new taxes. Asked if Republicans might actually come around to including new revenues or closing tax loopholes, he responded: "I'm committed to getting an outcome."

The speaker also sidestepped questions about his meeting directly with some super committee members.

"I've had lots of conversations with lots of people (to) try to ensure that we do in fact get to an outcome," Boehner said. "I'm not surprised that, you know, we're having some difficulties. Because this isn't easy. It's going to be very hard."

Against the backdrop of this back and forth, the panel continued meeting in private on Thursday - and there are tentative plans that could have the negotiators working through the weekend - as the clock ticks toward its Nov. 23 deadline.

Dan Friedman contributed to this report.
---
October 27, 2011
https://www.govexec.com/federal-news/2011/10/republicans-democrats-trade-barbs-on-deficit-reduction/35260/