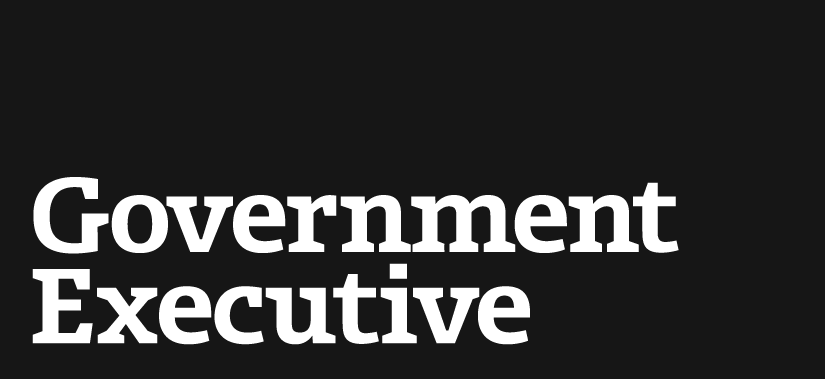 Pelosi unveils budget cuts
October 13, 2011

Hoping to influence the super committee as it closes in on its deadline for presenting deficit cutting proposals, House Minority Leader Nancy Pelosi, D-Calif., unveiled the cuts, revenue raisers, and other ideas being offered by ranking members of Democratic committees.

Pelosi also called on the super committee to hold open hearings on some of the major deficit cutting plans that have been offered over the last year, including the Simpson-Bowles commission, the Rivlin-Domenici plan, and those ideas being batted around by the "Gang of Six" in the Senate.

The recommendations released include suggestions from Democrats on Appropriations, Armed Services, Energy and Commerce, Financial Services, Foreign Affairs, Homeland Security, Intelligence, Judiciary, Transportation and Infrastructure, House Administration, and other panels.

In a letter accompanying the recommendations to the super committee's co-chairs, Pelosi said the House Democratic Caucus remains "firmly committed to a deficit reduction plan that is big, bold, and balanced." Pelosi wrote that Democrats want an approach focusing on larger savings than the minimum $1.2 trillion that must be reached to avoid painful automatic cuts under the law passed in August creating the special bipartisan deficit committee of 12 lawmakers.

It is uncertain how significant a role the one-party recommendations might play as the committee nears its Nov. 23 deadline for action on a plan for Congress to vote on.

Pelosi also wrote to co-chairs Sen. Patty Murray, D-Wash., and Rep. Jeb Hensarling, R-Texas, that ranking Democrats on the House committees had sought to work with Republican chairmen to develop bipartisan recommendations.

"In most cases, however, the Republican chairman declined to hold committee hearings or to develop recommendations with Democratic members," she wrote.

Committee recommendations were due to the panel by Friday, but were not required.

In her letter, Pelosi also urged the committee to hold its future meetings and discussions "in open session."

And she suggested that it hold a public hearing to take testimony from committee chairs and ranking members, and from members of the Bowles-Simpson commission.

Among the range of specific comments offered by ranking Democrats on committees are:
Avoid "precipitous" cuts to defense and national security programs.
Provide the Federal Communications Commission with authority to conduct new spectrum auctions to help create jobs and raise revenue. Some experts estimate that such auctions of new spectrum for commercial mobile broadband use could create 300,000 in new jobs and an additional $230 billion in Gross Domestic Product over five years.
Impose a "big bank fee" on banks, bank holding companies, insurance companies, securities firms and others with assets greater than $50 billion and hedge funds greater than $10 billion.
Enact legislation to license, regulate, and tax Internet gambling - estimated in the recommendation to raise revenue of up to $41.8 billion over 10 years. "This measure would also create jobs in gambling and related industries," the recommendations suggest.
Reform the National Flood Insurance Program to increase premiums for those currently paying below the actuarial value of the coverage - estimated to generate as much as $4.2 billion over 10 years.
Increase the royalty rates for oil and gas production - estimated to raise $900 million over 10 years.
---
October 13, 2011
https://www.govexec.com/federal-news/2011/10/pelosi-unveils-budget-cuts/35157/