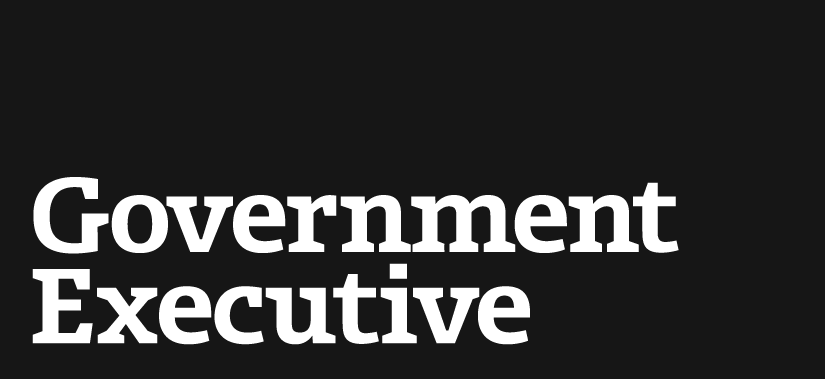 OMB sends Congress preliminary budget number for disaster relief
September 2, 2011

In a first step in what is becoming a politically charged battle over federal disaster spending, Obama administration budget director Jack Lew on Thursday sent Congress an estimate -- required under the 2011 Budget Control Act -- of what will be needed for disaster relief spending in fiscal 2012: an additional $5.2 billion.

In a blog posted Thursday evening, Lew noted that "in the bipartisan Budget Control Act passed last month there was included a provision to account for disaster relief spending by allowing the cap in discretionary spending to be adjusted to accommodate disaster relief needs."

For 2012, he explained, Congress allowed for the discretionary cap total to be raised by no more than the average funding provided for disaster relief over the previous 10 years, excluding the highest and lowest years. That average is $11.3 billion, he said, though it will be adjusted during the coming appropriations process.

The estimated supplement of $5.2 billion was based on an assessment of continuing demands from previous disasters, including Hurricane Katrina in 2005 and the tornadoes that wreaked damage in Missouri and other states this spring.

Estimates on Hurricane Irene are still being prepared by the Federal Emergency Management Agency, Lew said, noting that "rescue efforts are still under way and floodwaters are, in some areas, still rising."

Members of Congress, meanwhile, who are on recess, continued to debate whether replenishing the federal disaster relief fund should be done only by offsetting cuts in other programs. The call for offsets was advanced by House Majority Leader Eric Cantor, R-Va., on Sunday, and his position was attacked Friday in an op-ed in USA Today by Independent Sen. Bernie Sanders, whose home state of Vermont was hard hit by Irene.

Cantor's position was reportedly echoed by Republican Rep. Nan Hayworth, whose district in New York's Hudson Valley also suffered serious flooding and wind damage this week. According to the Middletown, N.Y.-based Times Herald-Record, Hayworth, after touring damage, said Wednesday that she was sticking to her position that federal spending must be pared.

"We're facing a natural disaster in the middle of an economic disaster. The federal government has to balance its budget the way our families do," she said. There are "plenty of options" for government to find the money in "nonmilitary discretionary funding," she said, adding it should be a collaborative effort between members of the House and Senate.

A spokeswoman for Hayworth told Government Executive on Friday that the news story is a "complete fabrication and that the quote, though accurate, was taken out of context."

Hayworth for the past several days has sent letters to federal officials seeking disaster relief. In a statement Friday, she said, "I want to assure our constituents that my priority in the coming weeks will be to see that the Hudson Valley has all the federal resources necessary to recover from Hurricane Irene. I simply won't let politics get in the way of doing the right thing for our families and communities that have been affected by the disaster. As a member of Congress, I will work with President Obama to be sure that we find the way to provide for our neighbors who need help."
---
September 2, 2011
https://www.govexec.com/federal-news/2011/09/omb-sends-congress-preliminary-budget-number-for-disaster-relief/34828/