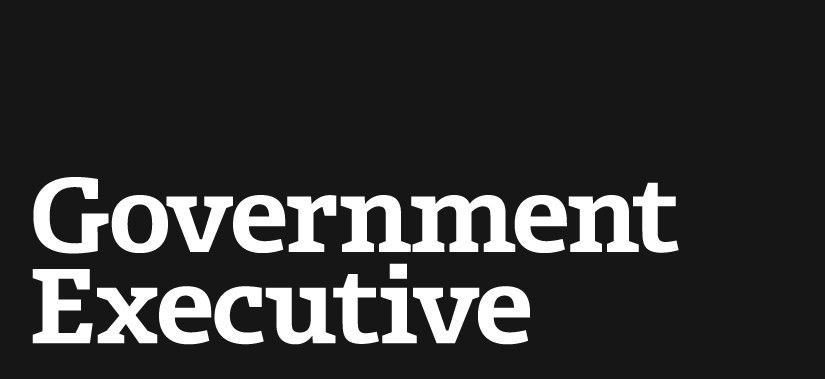 Government races to close billions in renewable energy loan guarantees
September 16, 2011

The Obama administration is in a race against the clock to close by month's end more than a dozen renewable-energy loan guarantees totaling $9 billion. Of that, just over $3 billion would come from the federal government's coffers.

It now has to do that amid an escalating political battle over a federally backed solar company spiraling into bankruptcy and facing an FBI probe. President Obama once praised the company, California-based Solyndra, as "the true engine of economic growth."

At a House hearing Wednesday, there was bipartisan concern about risking more taxpayers' dollars on renewable energy projects that ultimately fail. While Republicans' rhetoric was more heated, Democrats agree it is a critical issue.

"Taxpayers have over $500 million at risk as a result of Solyndra's bankruptcy," House Energy and Commerce ranking member Henry Waxman, D-Calif., said on Wednesday. "We need to understand what happened and how we can avoid future losses."

In 2009, Solyndra was the first company to receive a federal clean-energy loan guarantee as part of the stimulus package. The Fremont, Calif.-based maker of solar photovoltaic systems then received photo-op visits from Obama, Vice President Joe Biden, and Energy Secretary Steven Chu, all touting the job-generating potential of solar and other renewable energy industries. But on Aug. 31, Solyndra shuttered operations, laying off its 1,100 workers while seeking Chapter 11 bankruptcy protection.

Under the Recovery Act that Obama signed into law in February 2009, the Energy Department's loan guarantee office was given roughly $6 billion to help cover the financing of renewable energy companies applying for loans both with the Treasury Department's Federal Financing Bank and private lenders, such as banks. Over the last couple years, Congress has peeled away about half of that for other purposes and left the department with just $2.4 billion for the renewable loan guarantee program.

That $2.4 billion allocated to the Energy Department pays for each renewable energy project's "credit subsidy," a fee worth usually around 10 percent of the loan that helps defray costs if the loan fails. The Energy Department doesn't disclose the credit subsidy rate of loans the government guarantees, so it's unclear how much of that $2.4 billion is left. But it's enough to support at least $9 billion in loan guarantees if they fall through.

When the Recovery Act passed, the department was given a sunset date of Sept. 30, 2011. That date is fast approaching with 14 companies' loans still listed as "conditional" on the department's website. Between now and Sept. 30, the administration is trying to finalize those loans, whose amounts total $9 billion. If the loans don't close, the companies won't get any money.

All of that $9 billion won't come out of the federal government's pocketbook as some House Republicans have claimed, but $3.1 billion of it will. Of the 14 projects pending as "conditional commitments" on the Energy Department's website, half of them are lending from the Treasury Department's Federal Financing Bank and half of them are lending from private lenders, according to DOE spokesman Damien LaVera.

The loans conditionally committed to the companies borrowing from the government total $3.18 billion. The other half loaning from private lenders totals roughly $5.8 billion. Most of the companies are in the solar industry. Of the companies seeking to borrow from the Treasury Department, the biggest loan -- worth $1.18 billion -- would go to SunPower Corporation Systems to build a solar farm in California. Another hefty loan of $737 million would go to SolarReserve to build a solar farm in Nevada. Most of the money Treasury has available -- if loans are closed by Sept. 30 -- is targeted to solar companies. Of the seven companies borrowing from the government, four of them are in the solar industry, two in biofuels, and one in the wind sector, according to DOE's website.
---
September 16, 2011
https://www.govexec.com/federal-news/2011/09/government-races-to-close-billions-in-renewable-energy-loan-guarantees/34923/