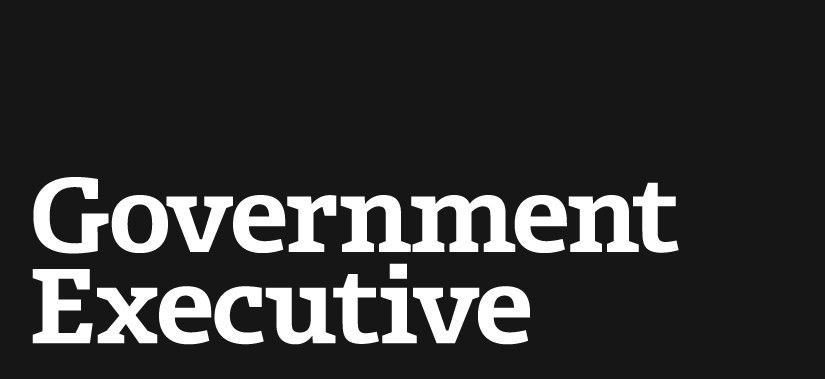 FAA back pay bill is still alive
September 14, 2011

Lawmakers will continue to push for back pay for thousands of furloughed Federal Aviation Administration employees in stand-alone legislation, the bill's sponsor said on Tuesday.

Rep. Frank LoBiondo, R-N.J., said he will continue to shepherd the bipartisan legislation he introduced in August that would authorize back pay for the 4,000 federal employees furloughed when the agency's funding expired at midnight on July 22 after Congress failed to come to an agreement to extend the FAA's funding. The money for the retroactive pay would come from the Aviation Trust Fund. The bill currently is in committee.

The House on Tuesday passed on voice vote legislation that would extend the FAA's current funding levels through Jan. 31, 2012, as well as authorize funding for surface transportation programs. It is the 22nd short-term funding extension for the FAA and the 8th such stopgap measure for highways, bridges, and railways. An earlier version of the legislation included a provision authorizing back pay for furloughed FAA workers, but it was stripped from the final bill the House passed. The Senate is expected to pass the bill this week. The FAA's current funding authority expires on Friday, while authorization for surface transportation programs runs out on Sept. 30.

"While I understand the Senate's insistence for a straight-forward FAA extension, these workers were furloughed due to no fault of their own," LoBiondo said. "They and their families experienced financial hardship due to Congress' inability to act. I continue to work with Speaker [John] Boehner [R-Ohio] and House Transportation & Infrastructure Chairman [John] Mica [R-Fla.] to make this situation right and ensure back pay legislation is considered by the House," he added.

Several Republicans have joined LoBiondo in introducing the back pay legislation: Mica; House Homeland Security Committee Chairman Peter King, R-N.Y.; Rep. Lynn Westmoreland, R-Ga.; and Rep. Jon Runyan, R-N.J. Virginia Democrat Gerry Connolly co-sponsored the bill. Justin Harclerode, communications director for the House Transportation and Infrastructure Committee Republicans, said Mica continues to support reimbursing furloughed FAA employees.

Many lawmakers, including Mica, would like to see Congress pass long-term spending authorizations for such programs in the future. "While this legislation signifies a bipartisan, bicameral agreement to move forward, it must not be just a temporary band-aid for our important aviation, highway, rail and safety programs and for job creation," Mica said. "To build our nation's infrastructure and put people to work, we need long-term authorizations of these programs."

In a speech Tuesday at Oakland International Airport, FAA Administrator Randy Babbitt praised the House for passing the stopgap spending measure, but warned that the agency needs long-term reauthorization authority to function most effectively. "We cannot afford to have nearly 4,000 FAA employees sidelined again. We need these employees at work, continuing to modernize our aviation system -- continuing to adopt new technologies and procedures that are friendly to the environment and that reduce delays."
---
September 14, 2011
https://www.govexec.com/federal-news/2011/09/faa-back-pay-bill-is-still-alive/34903/