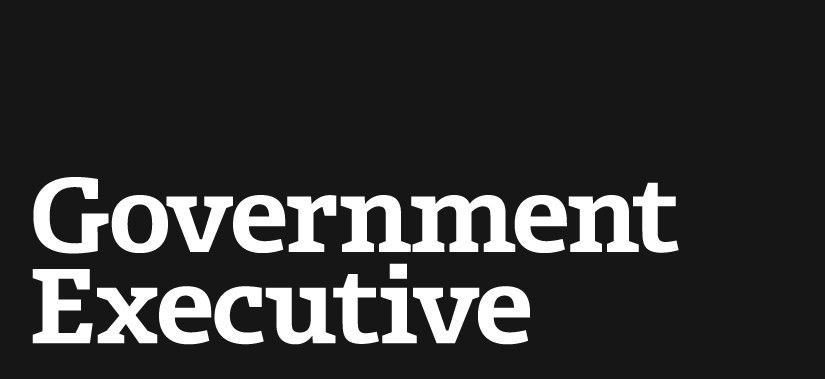 Biden tells Cabinet of agency progress in curbing waste
September 14, 2011

Vice President Joe Biden for the first time was briefing a Cabinet meeting on specific agency progress in the administration's Campaign to Cut Waste, according to senior White House and agency officials.

The efficiencies Biden was announcing Wednesday come after a "steady drumbeat" of agency reports of new steps to save costs since June, officials said. The briefing is designed to "provide the public with confidence that their government is delivering" on efforts to find savings at a time of tight budgets.

Cabinet members, who are responsible for leading their agencies' efficiency drives, will hear of progress in curbing waste in travel, the auto fleet, publications and bulk purchasing, said the officials, who asked not to be identified. The effort is bipartisan, they added, drawing in part on efficiency proposals offered earlier by Sen. Tom Coburn, R-Okla.

On Wednesday, the Health and Human Services Department, for example, will report on efforts to apply anti-fraud data and transparency techniques used by the Recovery Accountability and Transparency Board to recover $668 million in improper Medicare claims this year. HHS is also using provisions of the Affordable Care Act to expand anti-fraud efforts to Medicaid. The agency expects to recover $2.1 billion in improper claims, half of which will go to states.

The Labor Department is reporting progress in reducing the estimated $17 billion in improper unemployment insurance claims (11.2 percent of claims). Three grants are going out to improve operations and technology to identify claimants who have already returned to work; who gave inaccurate information on why they left their previous jobs; and who improperly claimed tax refunds. The grants will offer customized help to six states with high rates of improper payments.

The Homeland Security Department has completed efficiency reviews of 36 initiatives, resulting in changes such as converting print publications to online only, conducting meetings online or in government offices rather than in rented space, more-strategic purchases of office supplies and energy-efficient uses of office computers.

These new efforts come after several announcements on curbing waste since June. The Agriculture Department recently reported a record low error rate in food stamps, the Census Bureau continues consolidating field offices and the Office of Management and Budget has reported on the process of shutting down of federal data centers.
---
September 14, 2011
https://www.govexec.com/federal-news/2011/09/biden-tells-cabinet-of-agency-progress-in-curbing-waste/34902/