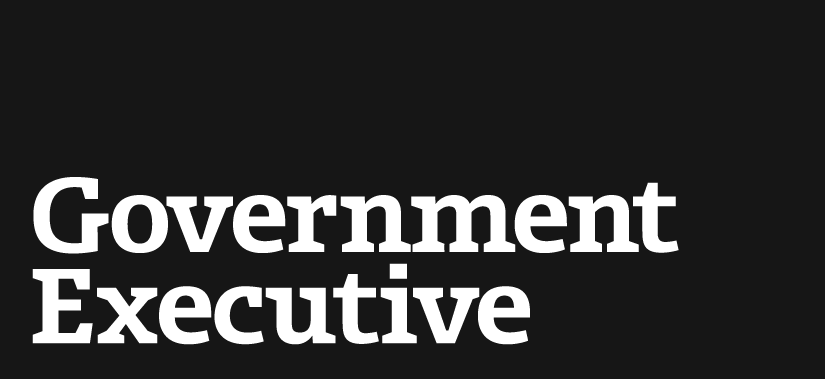 Reid announces deal to end FAA impasse
August 4, 2011
This story has been updated.
Senate Majority Leader Harry Reid, D-Nev., said Thursday a deal has been struck to resolve the protracted dispute between Democrats and Republicans over the Federal Aviation Administration.
"I am pleased to announce that we have been able to broker a bipartisan compromise between the House and the Senate to put 74,000 transportation and construction workers back to work," Reid said in a statement.
"This agreement does not resolve the important differences that still remain. But I believe we should keep Americans working while Congress settles its differences, and this agreement will do exactly that."
Rep. Steve LaTourette, R-Ohio, who has been involved in negotiating an end to the dispute, said Transportation Secretary Ray Lahood will be using his waiver authority to waive provisions affecting rural communities.
The dispute has cost the U.S. government an estimated $200 million a week in uncollected airline and put the agency in a partial shutdown with 4,000 workers furloughed -- 1,000 of them in the greater Washington, D.C. area.
The FAA impasse differs from the spending fights that this year threatened a government shutdown and the risk of a federal default. It involved not a wave of newly elected ideologues in a broad partisan clash, but a policy-based and somewhat personal clash between two idiosyncratic committee chairmen.
House Transportation and Infrastructure Chairman John Mica, R-Fla., and Senate Commerce Science and Transportation Committee Chairman Jay Rockefeller, D-W.V., whose panels have jurisdiction over the FAA, have been in a standoff for months over dueling long term FAA reauthorization bills passed by the House and Senate.
Rockefeller earlier this week said Mica is willing "shut down the FAA" over an ideological issue," and called the dispute "a tragedy that never had to happen" that was ultimately about "bullying."
In a statement Wednesday, Mica said "Senate Democrats have no one to blame but themselves for this partial shutdown."
Congress since the 2007 expiration of the last long-term FAA bill has passed 20 short-term reauthorizations that extend current policy and avoid weighing in on issues that have prevented a deal on a longer term bill. But Mica inserted language cutting funds for rural airports, including in West Virginia and in other states of key Senate Democrats, in the most recent extension passed by the House.
Rockefeller called the move an effort to force him to concede on a fight on a National Mediation Board's rules on organization of airline unions that has blocked a deal on the long-term bill. With no agreement, the House left town Monday night. After Reid appeared try to convince Rockefeller to agree to accept the House stop-gap bill, the Senate followed suit and left town on Tuesday.
After decades as power players on transportation issues, Rockefeller and Mica have a long acquaintance. But the FAA bill marks their first real negotiation. And while the ensuing fight has now been swept up into a broader partisan narrative, neither chairman fits that bill.
Democrats have both portrayed Mica as the culprit of the FAA shutdown and cited his tactics as a new example uncompromising GOP extremism. But House Republicans have fingered Rockefeller and Sen. Tom Coburn, R-Okla., as barriers to an extension.
Coburn had refused to allow the Senate to pass a "clean" FAA bill because he sponsored the rural airport cuts and wants to see them enacted. Rockefeller had refused to allow the Senate to pass the House bill because he is offended by the rural airport cuts.
In an unusual move, LaTourette posted pictures of Coburn and Rockefeller at a Thursday press conference in the Capitol, calling them his "two wanted" men. He said he didn't warn the two lawmakers about his actions beforehand. "My information is that these are the guys," he said. Asked why he is standing up now, LaTourette could only say, "I'm pissed. …We've lost more money in ticket taxes than the entire [rural airport subsidies] cost."
Before Reid's announcement, Coburn spokesman John Hart said his boss had agreed to a short-term extension if his amendment on rural airport cuts is included in legislation when Congress returns from its August recess. Aides to Rockefeller were unavailable for comment.
---
August 4, 2011
https://www.govexec.com/federal-news/2011/08/reid-announces-deal-to-end-faa-impasse/34574/