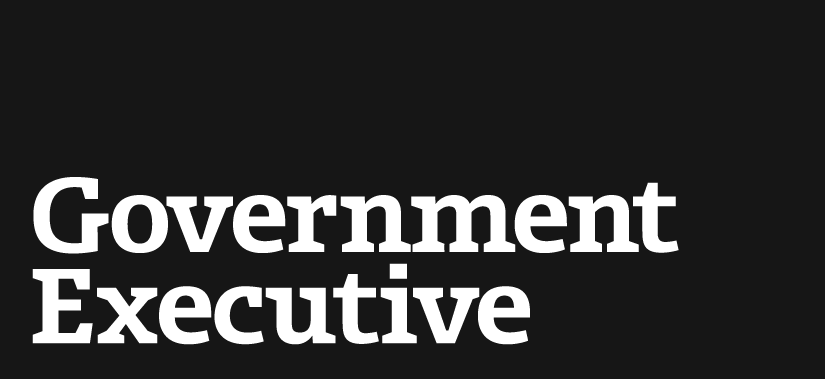 GOP lawmaker will introduce back pay bill for FAA workers
August 8, 2011
This story has been updated.
Rep. Frank LoBiondo, R-N.J., will introduce legislation Tuesday that would authorize back pay for the thousands of employees furloughed at the Federal Aviation Administration, his office said.
Furloughed FAA employees returned to work Monday, after weeks of uncertainty over their jobs and funding for the agency. LoBiondo, whose district includes workers who were affected by the furlough, sits on the House Transportation and Infrastructure Committee.
President Obama on Friday signed a temporary measure that funds FAA through Sept. 16, allowing 4,000 furloughed employees to return to their jobs this week as well as 74,000 construction workers and other transportation workers affected by the two-week impasse.
Essential employees who have remained on the job will receive retroactive pay for the time they worked during the partial shutdown. In addition, the 40 airport safety inspectors who were on the job during the furlough and have been paying travel and work-related expenses out of their own pockets will be reimbursed.
"As a matter of fairness, we will also do everything we can to get Congress to provide our furloughed employees with the back pay they deserve," said Transportation Secretary Ray LaHood in an Aug. 5 blog post on the department's website.
Transportation and Infrastructure Chairman John Mica, R-Fla., also expressed his support. "Chairman Mica will work with other members to ensure that the FAA employees who were recently furloughed and without pay for two weeks will be taken care of," Justin Harclerode, Mica's communications director, said in an email.
Tom Brantley, president of the Professional Aviation Safety Specialists, said in an emailed statement, "If legislation is required, we would expect Congress to take action as soon as possible to correct their failure to pass an extension."
"FAA employees may be back at work but they are still suffering from the financial fallout of the furlough. Congress should move quickly to restore back pay and promise not to do this again in September," said Carl Goldman, executive director of American Federation of State, County and Municipal Employees Council 26, in an email.
Lawmakers reached a deal Aug. 4 to end the impasse over FAA funding and put thousands of furloughed employees back to work, and the next day the Senate passed the House-approved bill funding the agency through Sept. 16. LaHood used his authority to waive a controversial provision in the bill related to rural airport subsidies, but the issue will come up again when Congress revisits the legislation in September.
The standoff began as a dispute between House Republicans and the Democrats over rural airport subsidies, but it has since grown into a broader blame game about who is responsible for failing to reauthorize funding for FAA over the long term. The House-approved bill eliminates subsidies for airline service to airports located less than 90 miles from a medium or large hub, which has upset some lawmakers from rural areas. The two chambers also have been at odds over a labor provision in the House version that would overturn a National Mediation Board decision that would make it easier for rail and aviation workers to unionize. That issue also will come up again when Congress reconvenes in September.
The dispute has cost the U.S. government an estimated $200 million a week since July 23 in uncollected airline taxes.
---
August 8, 2011
https://www.govexec.com/federal-news/2011/08/gop-lawmaker-will-introduce-back-pay-bill-for-faa-workers/34598/