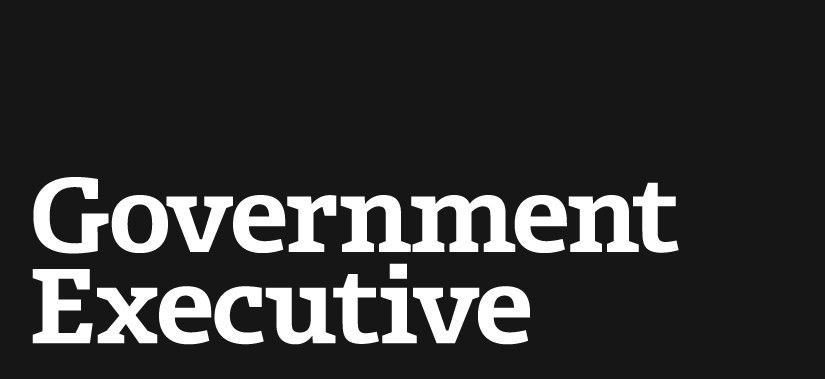 Federal employee groups await the chopping block
August 1, 2011

The debt ceiling deal that Congress is expected to approve Monday night does not contain specific measures targeting government workers, but groups representing federal employees know their members' pay and benefits will be on the chopping block soon enough.

"Unfortunately, we've heard from lawmakers that federal employee pay and benefits are always on the table," said Patricia Niehaus, national president of the Federal Managers Association.

The bill, which Congress will vote on Monday afternoon and evening, allows President Obama to raise the debt ceiling by $400 billion initially, and between $2.1 trillion and $2.4 trillion through 2012 in two more increments.

The legislation would save at least $2.1 trillion between 2012 and 2021 through a series of caps on discretionary spending and a comprehensive deficit reduction package devised by a joint congressional committee of 12 lawmakers. Automatic, across-the-board spending cuts totaling as much as $1.2 trillion beginning in 2013 would be triggered if the committee cannot agree on a deficit reduction plan. Those cuts would be spread evenly from fiscal 2013 through 2021, and would come from defense and nondefense spending.

While the legislation to raise the debt ceiling spares federal pay and benefits, agencies will see their budgets shrink as a result of the spending caps during the next decade; those measures will affect everything from hiring, training, and other recruitment and retention incentives. "While there are no direct cuts to federal employee pay and benefits in the compromise reached by the president and congressional leaders, lawmakers still have targets to meet in decreasing funding, which could have an impact on feds down the road," Niehaus said. It also sets up a particularly contentious annual appropriations process, as agencies fight for every dollar on Capitol Hill.

"Federal agencies will have to cut $7 billion from their current budgets under the first phase of this debt deal," said John Gage, president of the American Federation of Government Employees. "This could mean cutting tens of thousands of federal jobs like Social Security claims representatives, doctors and nurses at VA hospitals, Border Patrol agents and EPA scientists."

Matt Biggs, assistant to the president and legislative and political director at the International Federation of Professional and Technical Engineers, agreed that the deficit reduction package will have a significant effect on agencies and their workforce. "These cuts to the discretionary spending are extreme and it would be naïve to think that they will not have an impact on a good number of rank and file civil servants," Biggs said.

Any provisions that would modify the pay or benefits of federal employees likely would come out of the joint congressional committee's work. Most observers agree that government employees will have to sacrifice beyond the two-year pay freeze, either in the form of increased pension contributions, a further pay freeze, a hiring freeze, or some other cut to salaries and benefits. The question is when.

"As the 'super committee' develops its legislative package, NTEU will continue to carefully monitor negotiations and be on guard for proposals that unfairly target federal employees." National Treasury Employees Union President Colleen Kelley said in a statement.

There are several proposals on the table that would reduce federal employees' pay and benefits. Some are individual pieces of legislation; others are part of more comprehensive deficit reduction plans. For example, Sen. Tom Coburn, R-Okla., has unveiled a $9 trillion deficit reduction plan that would extend the current civilian pay freeze, reduce leave benefits and trim the workforce in an effort to cut government spending. The proposal builds on a number of fiscal commission recommendations introduced late last year.

Congressional Budget Office Director Douglas Elmendorf recently outlined his ideas on restoring the federal budget to health, which could include less generous benefits for federal civilian and military retirees in addition to cuts in veterans' benefits.

CBO on Monday released its analysis of the debt ceiling legislation, concluding that it would reduce the deficit by at least $2.1 trillion from 2012 to 2021.
---
August 1, 2011
https://www.govexec.com/federal-news/2011/08/federal-employee-groups-await-the-chopping-block/34532/