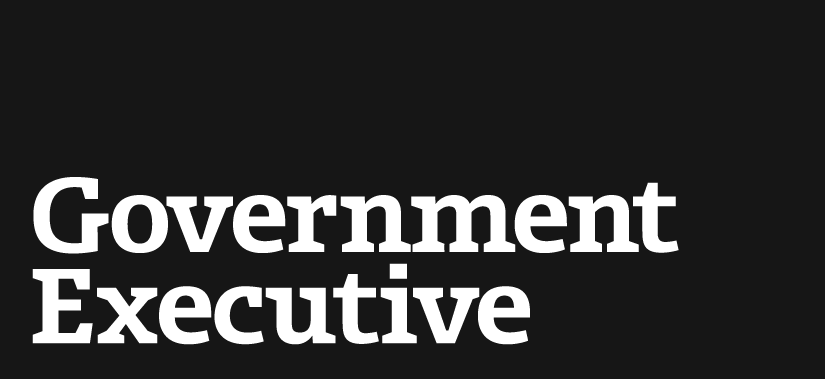 4.5-magnitude aftershock rumbles through Mid-Atlantic
August 25, 2011

A 4.5 magnitude aftershock rattled the Washington area early on Thursday morning, the U.S. Geological Survey reported.

The temblor came at 1:07 a.m. EST, roughly 36 hours after a rare 5.8-magnitude quake shook the country on Tuesday afternoon, delaying the commute of thousands.

The epicenter of the aftershock was 31 miles east of Charlottesville, Va., not far from the epicenter of Tuesday's quake. It was the fifth and largest aftershock, The Washington Post reported.

"For days or weeks, we could expect aftershocks like this," Amy Vaughan, a geophysicist at the agency's National Earthquake Information Center, told The Post.
---
August 25, 2011
https://www.govexec.com/federal-news/2011/08/45-magnitude-aftershock-rumbles-through-mid-atlantic/34736/