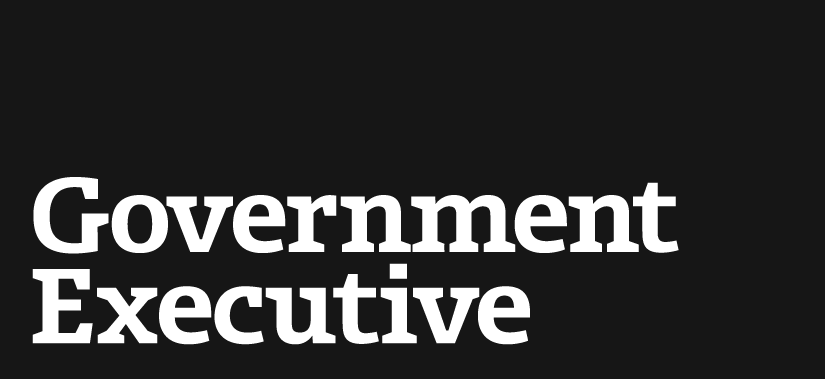 From Nextgov.com: Agencies to close 137 data centers and move 100 email systems to cloud
April 27, 2011

Federal officials on Wednesday released a list of 137 government data centers slated to close by the end of the year. The information they hold will either be consolidated into other data centers or moved to rented space in a public or private cloud.

Read the full story on Nextgov.com.
---
April 27, 2011
https://www.govexec.com/federal-news/2011/04/from-nextgovcom-agencies-to-close-137-data-centers-and-move-100-email-systems-to-cloud/33854/