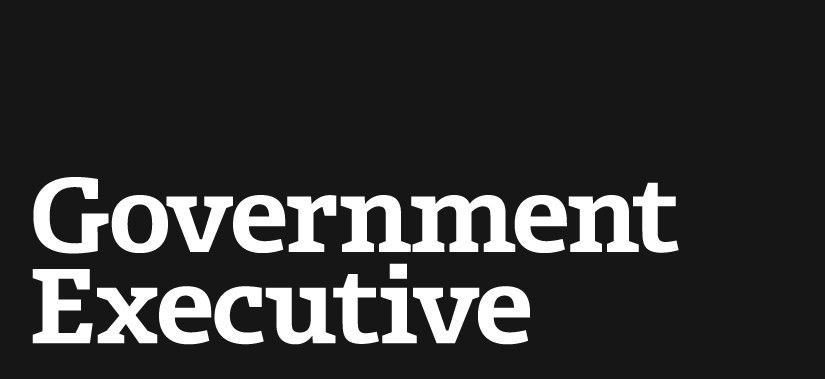 President reminds senior executives performance is king
September 14, 2010

This story has been updated from the original version.

President Obama is sending a direct message to top federal executives, emphasizing the importance of government reform efforts.

"As the most senior managers in the federal government, you know how essential the work you and your colleagues do is to the nation," the president wrote in a memorandum to members of the Senior Executive Service, first obtained by The Washington Post. "You also are aware what happens when your best efforts are thwarted by outdated technologies and outmoded ways of doing business. You understand the consequences of accepting billions of dollars in waste as the cost of doing business and allowing obsolete or under-performing programs to continue year after year."

The Obama administration will use a new website to track the progress and performance of federal agencies in six key areas, according to an Office of Management and Budget memorandum issued on Tuesday to the more than 7,000 members of the SES, elaborating on the president's message.

Senior government officials will be held accountable for meeting data-driven goals through Performance.gov, a site already used by federal managers and scheduled for public unveiling later this fall, stated the 13-page review and update of the administration's top government reform priorities.

"Where efforts are off-track and a team is not making the necessary midcourse corrections, we will work with them to get efforts back on track," OMB Deputy Director and Chief Performance Officer Jeffrey Zients wrote. "Where progress is being made and breakthroughs achieved, we will celebrate success and work to spread best practices for achieving results across government."

The site will be a "one-stop shop for federal performance information," providing access to management dashboards related to each performance strategy as well as key performance indicators, measures and milestones, he added.

While breaking relatively little new ground in terms of management initiatives, the Zients memo serves as the administration's most comprehensive and detailed analysis to date of its federal reform agenda, which is focused on driving high-priority goals, eliminating waste, reforming federal contracting, closing the information technology gap, promoting transparency and open government, and attracting top talent to the government.

In a post on OMB's blog on Tuesday, Zients said while the administration has made progress in each category, the "memo is about maintaining this momentum, and strengthening communications and accountability with key government employees to achieve lasting, step-function improvements in government efficiency and effectiveness. It may sound like bureaucratic jargon, but the effects of these changes matter to the American people."

As part of the fiscal 2011 budget process, leaders of the largest federal agencies identified a small number of upcoming, outcome-focused priority goals. Agencies designated a senior official responsible for executing those goals, setting targets and meeting quarterly milestones.

"Each priority goal is important to the public and focuses on a clear, measureable result that the agency aims to achieve in the next 12 to 24 months," Zients wrote. "Notably, achieving these goals will not require new resources or legislative action, but rather hinges on strong execution. We soon will start working with the leaders of smaller and independent agencies and major bureaus to help them adopt this priority goal approach."

The administration is particularly concerned with improving its front-end interaction with the public through call centers and agency websites. The memo said citizens soon will be allowed to book appointments online with the Social Security Administration before heading to their local office, and the Veterans Affairs Department has developed technology allowing veterans to download their personal health records.

"Our goal is for the public's interactions with government agencies to be on par with their experiences with the highest performing customer service organizations outside government," Zients wrote.

The memo also noted that:
Agencies are on track to meet Obama's goal of saving $40 billion by the end of fiscal 2011 by reducing contracting costs. Procurement officials identified $19 billion in savings in fiscal 2010 through cutting contracts, bulk purchasing, enhanced competition and converting contracts to a fixed-price structure.
During the next two moths, the administration will develop a framework for IT procurement and management practices. This agenda will include guidelines for setting clear requirements at a project's inception, establishing higher standards for project management and eliminating outdated rules.
Beginning in fiscal 2011, USASpending.gov, a public database of federal contracts, will for the first time feature subcontractor data. The site will include payments made by prime recipients of federal grants and contracts to sub-recipients.
---
September 14, 2010
https://www.govexec.com/federal-news/2010/09/president-reminds-senior-executives-performance-is-king/32328/