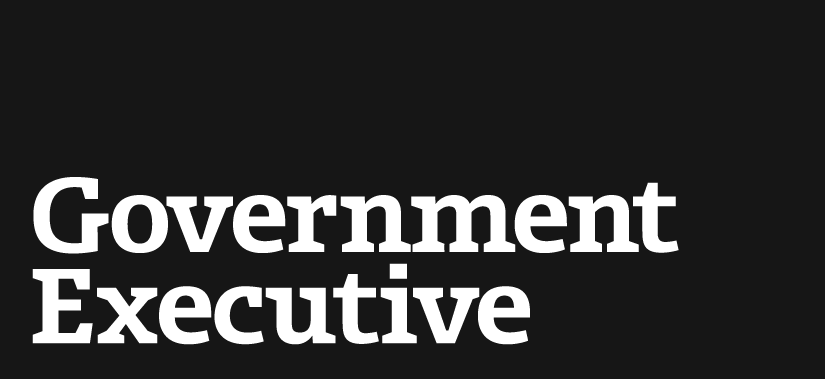 OMB official accused of threatening OPM inspector general over budget
January 13, 2010

Lawmakers from the House Oversight and Government Reform Committee are investigating allegations that an Office of Management and Budget employee threatened to "make life miserable" for the Office of Personnel Management inspector general if he complained to members of Congress about his fiscal 2011 budget.

In a letter to Rep. Stephen Lynch, D-Mass., OPM inspector general Patrick McFarland reported that on Jan. 4 his office received a call from an OPM budget officer informing him that an OMB program examiner wanted to know if McFarland would be taking advantage of a provision in federal law allowing him to inform Congress if a proposed budget would "substantially inhibit" him from performing his duties.

McFarland said one aspect of the conversation was "most troubling."

"The OPM budget officer informed my assistant inspector general for management that there is a 'not so veiled threat from OMB' to expressely inform my office that they [OMB] will be working with the same [congressional] committees that we do and if we go to the Congress regarding our FY 2011 budget, they [OMB] 'will make life miserable for us.' "

McFarland wrote that he and his office "take this treat of retaliation and interference in our independence very seriously" and they have referred the incident to White House Counsel Robert Bauer.

Lynch and Rep. Edolphus Towns, D-N.Y., chairman of the House Oversight and Government Reform Committee announced on Tuesday they will be "thoroughly investigating this alleged incident" and sent letters to OMB Director Peter R. Orszag and Phyllis Fong, chairwoman of the Council of the Inspectors General on Integrity and Efficiency.

In the letter to Orszag, Towns and Lynch wrote that statements such as those allegedly made to OPM are "entirely improper" and a "direct threat to the independence and integrity of inspectors general." They asked Orszag to conduct an internal investigation and report to the committee by Jan. 22. They also said they would ask the CIGIE to look into whether inspectors general from other agencies have received similar threats.

"The committee is … reviewing whether the allegations at OPM are isolated or part of a larger pattern," the letter to Fong stated.

OMB spokesman Tom Gavin said the agency "respects the independent role that federal inspectors general play and takes allegations of this sort very seriously. The concerns raised by the OPM inspector general about the possible actions of one OMB employee will be investigated thoroughly and quickly. If any improper interference has occurred, appropriate actions will be taken."
---
January 13, 2010
https://www.govexec.com/federal-news/2010/01/omb-official-accused-of-threatening-opm-inspector-general-over-budget/30655/