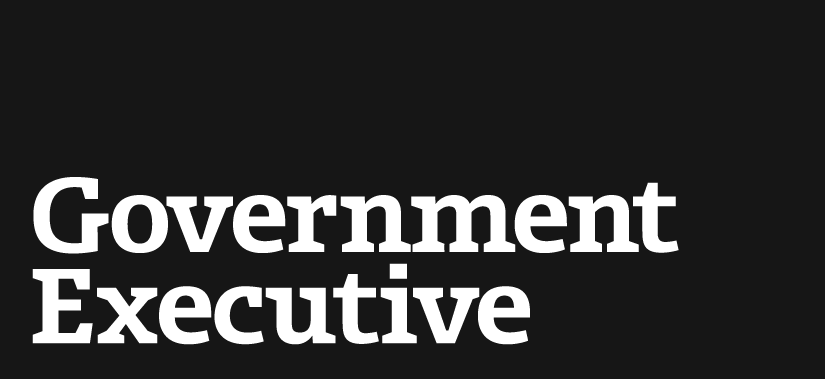 Contract dollars awarded to small firms on the rise
October 22, 2008

Small firms won a record $83.2 billion in federal prime contracts in fiscal 2007, according to the annual score card released on Wednesday by the Small Business Administration.

Small companies won almost $6 billion more in prime contracts in fiscal 2007 than in fiscal 2006, SBA reported. Federal agencies, however, still awarded only 22 percent of their contracting dollars to small business, short of the 23 percent governmentwide goal and down from 22.8 percent in fiscal 2006.

Sandy K. Baruah, SBA's acting administrator, said during a press conference that while the decrease in the percentage of contracting dollars going to small businesses highlights the need for continued focus on small business contracting, it also reflects a renewed commitment to accurate data.

"The data we're basing these numbers on is cleaner than it has been in years past," Baruah said. "It still needs to get better, but we're making progress literally every year."

SBA, in concert with the Office of Management and Budget's procurement policy shop, completed a "scrub" of miscoded small business data from the Federal Procurement Data System last year, he said. Additionally, the agency instituted a rule in July 2007 that requires businesses to recertify their size status after a merger or acquisition. If they no longer qualify as small, then they will lose their status even on contracts already in progress.

Baruah said the agency expects these steps will improve data quality and eventually eliminate $5 billion to $10 billion in miscoded small business contracts. He admitted, however, that the improvement was ongoing and there likely are significant instances of miscoding in the data released on Wednesday.

With the federal government engaging in more than 6 million contracting actions annually, a reasonable error rate of 1 percent will yield 60,000 mistakes, Baruah said.

"That doesn't mean we should excuse errors," he said. "It doesn't mean we should be satisfied with the errors that clearly do exist. It doesn't get this agency or any other federal agency off the hook for ensuring more accurate data. But I do want to put it in perspective."

The $83.2 billion in federal prime contracts for small businesses does not include $3.9 billion in contracts for which size was not indicated in the Federal Procurement Data System, nor does it include $64.8 billion awarded to small firms through subcontracts.

The government met only one of the five small business goals for fiscal 2007. It exceeded its 5 percent goal for contracting with small disadvantaged businesses, but fell short of targets for women-owned small businesses, HUBZone companies and service-disabled veteran-owned small firms in addition to the overall 23 percent goal. Only the Veterans Affairs and Energy departments and SBA met contracting goals in all five categories. The Justice Department and the U.S. Agency for International Development did not meet the targets in any category.

Raul Espinosa, founder of the Fairness in Procurement Alliance, pointed out SBA's own admission that the federal government must "bolster its efforts across government to secure contracting opportunities for small businesses."

"The current government efforts are not working and there is a need for a different entrepreneurial approach," Espinosa said.
---
October 22, 2008
https://www.govexec.com/federal-news/2008/10/contract-dollars-awarded-to-small-firms-on-the-rise/27907/