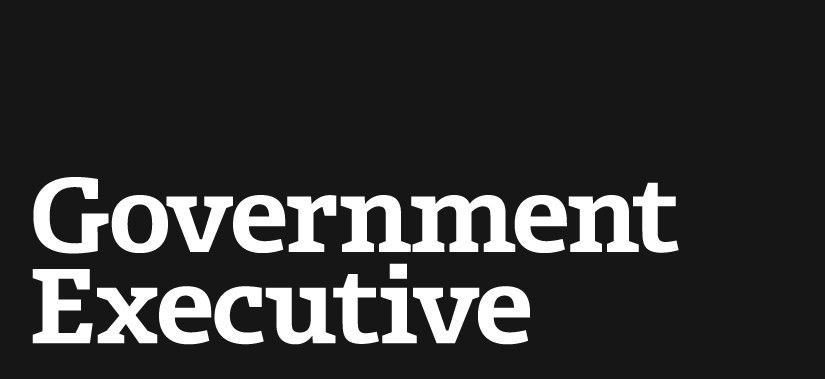 NASA will check backgrounds despite criticism
December 7, 2007
NASA is going forward with what some are calling "invasive" background checks at all but one of its field centers despite ongoing litigation to end the process at that facility, NASA officials said Thursday.
On Wednesday, the 9th U.S. Circuit Court of Appeals in California heard arguments in the case of nearly 30 California Institute of Technology scientists and engineers at NASA's Jet Propulsion Laboratory. They sued NASA on behalf of a class of the lab's employees to stop the background checks.
The background investigations are part of a new homeland security directive that requires all federal agencies to issue standard identification cards after conducting thorough checks of workers and contractors who enter government buildings and computer systems. The California scientists -- all of whom work on non-classified space-exploration projects -- will need the new cards to access the lab.
The employees contend that the wording in a vague, broad waiver they must sign or forfeit their jobs allows investigators to violate their civil rights. On Oct. 11, the court temporarily barred the lab from requiring employees to undergo the checks.
Aside from the lab, none of NASA's other centers have postponed collecting background-check agreements from employees, agency spokesman David Mould said.
Concurrently, NASA officials are re-investigating some existing civil-servant employees. Re-investigations are not required as part of the directive but are now required by NASA if an employee has not been investigated in the past 10 years.
Lee Stone, with the NASA Council of Locals of the International Federation of Professional and Technical Engineers, said on Thursday that the union is "extremely concerned about the new background checks that have just started" at NASA's Glenn Research Center for all existing employees who fall under that category.
"NASA's plans for a blanket re-investigation of its existing civil-service employees is at best a waste of taxpayers' money, diverting limited security dollars away from real threats, and at worst a McCarthy-esque abuse of power," he said.
The union is now considering its options for recourse.
Lab Senior Research Scientist Robert Nelson, a plaintiff in the case, said he was pleased with Wednesday's court proceedings. "Our attorneys are thinking of seeing a decision within days to weeks -- not a year" as is sometimes possible, he said.
One issue the case has raised is the potential for recruitment headaches at NASA. The plaintiffs argued that the checks and "waiver of privacy rights" -- both of which "are antithetical to the type of autonomy and academic freedom" that science research demands -- will deter talent from applying for work at the lab.
Keith Cowing, editor of NASAWatch.com and a former NASA scientist, agreed. "This may come back to bite NASA in the very near future when it realizes that it needs some of the very people it is now imposing strict background requirements upon."
Implementing the policy government-wide could actually be detrimental to homeland security because of the resulting "mix of unfilled positions at federal agencies -- positions that are vital to our nation's economy and security," he said.
---
December 7, 2007
https://www.govexec.com/federal-news/2007/12/nasa-will-check-backgrounds-despite-criticism/25910/