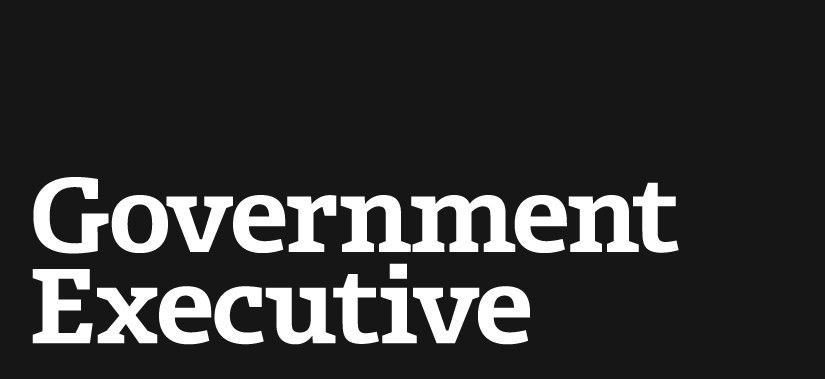 Federal recruitment campaign expands with three new ads
March 29, 2007

The Office of Personnel Management launched three new advertisements in Raleigh, N.C., last week, opening a new front in its campaign to attract top talent to the federal workforce.

The ads are "having a terrific impact in raising awareness about and spurring interest in the wonderful spectrum of vitally important and rewarding careers available in the federal government," said OPM Director Linda Springer.

Since the broader ad campaign began last year, the federal government's jobs Web site, USAJobs.gov, has seen a spike of tens of thousands of additional visits from residents living in the media markets where the ads have aired, Springer said.

The ads feature current federal employees. In one, former Army Capt. Alvin Shell, who underwent 20 operations to recover from the injuries he suffered in Iraq, discusses his decision to serve as a security specialist at the Homeland Security Department.

"I might have changed uniforms, but I believe in protecting America. It's still what I do," Shell says in the ad.

Other ads feature a State Department Foreign Service officer and a lead civilian engineer for the Navy's Advanced Hawkeye Program.

The ads are designed to spark interest in federal jobs, as concerns mount over a retirement wave slated to hit over the next decade. And according to OPM spokesman Mike Orenstein, they have done exactly what they set out to do -- generate awareness of federal job opportunities and boost visits to the USAJobs Web site.

"What I can say is that thousands and thousands of eyes and ears have been witness to these first television ads," Orenstein said. "Had the ads not run, fewer and fewer people would have been made aware of the tremendous opportunities that are available with the federal government in all agencies."

Orenstein said OPM tracked unique visits to USAJobs.gov before, during and after it ran a series of ads in Columbus, Ohio, last fall. He said that in the two weeks before these ads began, the site attracted only 7,058 unique visitors. But during the two-week period in November when OPM ran the ads, USAJobs had 68,246 unique visitors, he said.

"There was an impact even after the ads ran," Orenstein said, adding that the Web site drew 24,796 unique visitors in the week following the airing. "That's the kind of thing that we're trying to capture in the other areas. We believe … the trend will be similar."

Still, members of a House subcommittee questioned the effectiveness of the ad campaign at a hearing on OPM's fiscal 2008 budget earlier this month, noting that they had never actually seen such an ad on television. They cited a need for a more far-reaching campaign, specifically to combat the anticipated retirement problem. Lawmakers and those giving testimony contrasted OPM's campaign to that of the military, which frequently airs nationwide, prime-time ads.

"Our nation's military spends millions of dollars on highly targeted marketing campaigns to recruit new uniformed military personnel, but when it comes to attracting young people to the civilian workforce, agencies are largely flying blind," said Max Stier, president of the nonprofit Partnership for Public Service, at the hearing.

The latest installment in OPM's campaign will run in the Raleigh-Durham media market through April 8. OPM has not decided where it will run the ads next, Orenstein said.
---
March 29, 2007
https://www.govexec.com/federal-news/2007/03/federal-recruitment-campaign-expands-with-three-new-ads/24063/