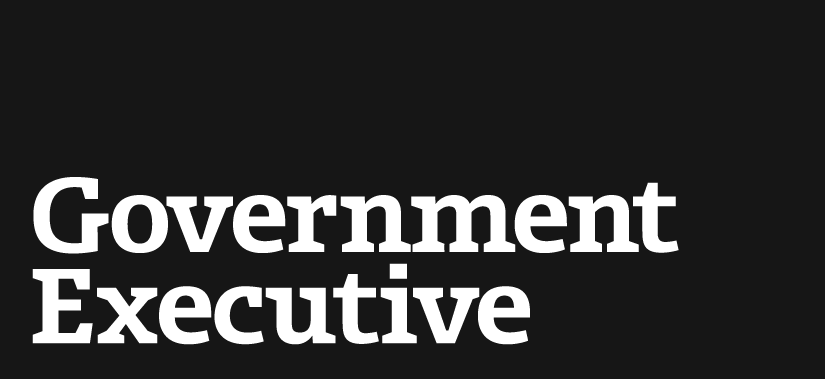 Agencies urged to lead way on engaging older workers
March 5, 2007

The federal government should be a model for the private sector in terms of how it engages and retains older workers, according to a recent report from the Government Accountability Office.

The government -- as an employer of millions that is facing a wave of retirements -- must set a standard for changing the culture of retirement and removing obstacles to older workers staying in their jobs past when they're eligible to leave, the report stated.

The report (GAO-07-438SP) highlighted conclusions from a December 2006 GAO forum on retirement that drew participants representing federal agencies, private sector businesses and unions.

"The aging of the baby boom generation, increased life expectancy and declining birth rates have created a demographic tsunami that poses serious future challenges for individuals, employers and the economy," Comptroller General David M. Walker said in the report. By 2025, labor force growth is expected to be less than a fifth of what it is today, the report noted.

GAO concluded that if older employees stayed in the labor force longer, even on a part-time basis, it could mitigate some of the economic pressures on Social Security. It also would supplement individual retirement incomes and help finance health care.

"If you really value employees with good experience, instead of losing them, maybe there is something we can do to keep them longer and train the people behind them," said John Palguta, vice president for policy and research at the nonprofit Partnership for Public Service in Washington.

One key challenge is that there is a limited pool of employees interested in working longer. That's due to financial incentives for federal employees to retire as soon as possible, the desire on the part of some of them to stop working or change careers, and requirements that make continuing in some federal jobs unappealing or unfeasible because of health issues.

Many older workers face age discrimination and have difficulty keeping their skills up to date, and some employers have skewed views about the cost of hiring and retaining such workers, the report stated.

The government should address these challenges through new recruitment strategies, workplace flexibility, benefit and incentive packages, and a consistent performance management system, forum participants said. They also said there is a need to improve the financial literacy of workers and help them better prepare for retirement.

The government could help create models of employment for older Americans through legislation or regulations increasing flexibility for both employers and workers, the report said.

GAO's report comes on the heels of the release of a white paper by the Partnership for Public Service on a new initiative designed to entice retiring private sector baby boomers to consider "encore" careers within the federal government.

"The federal government should tap into the pool of talented workers who are represented by the baby boomers," Palguta said.

A Partnership survey found that 70 percent of retirees say they want to continue work in some capacity. And if those employees are leaving a career in the private sector, "the public sector may be very attractive because it gives [retirees] the opportunity to do something meaningful," Palguta said.

But it should be a two-way street, with some public service retirees moving to private sector jobs as well, Palguta said. "It is a healthy and beneficial exchange. The door can swing both ways."
---
March 5, 2007
https://www.govexec.com/federal-news/2007/03/agencies-urged-to-lead-way-on-engaging-older-workers/23875/