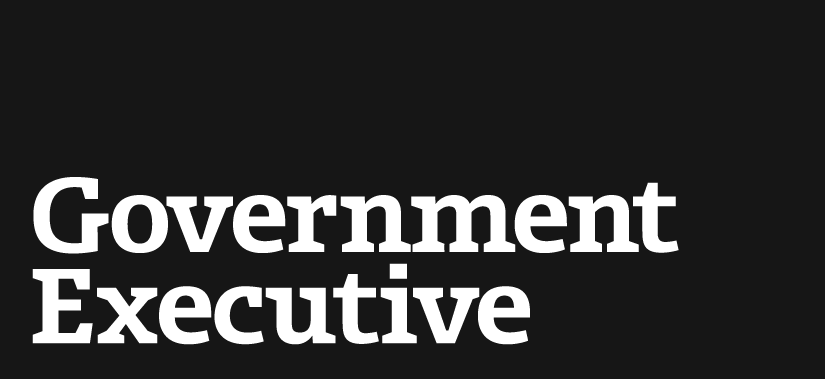 Space agency selects finalists for Mars experiments
January 10, 2007

The National Aeronautics and Space Administration has selected proposals for experiments to conduct on Mars in 2011 and also announced that a U.S. researcher will be working with the European Space Agency on a 2013 mission to hunt for former signs of life on the Red Planet.

All three missions will piggyback data-rich images off of the Martian surface using satellite telecommunications. Satellites orbiting Mars will relay the data back to Earth. The communications rate would be too slow without the satellites.

The two NASA mission finalists are now testing the feasibility of their projects, a process that will take nine months. The group that makes the best case will have the chance to deploy its project on NASA's 2011 Mars Scout mission, the agency said Monday.

Bruce Jakosky, who is associate director of the Atmospheric and Space Physics Laboratory at the University of Colorado, is one of the contenders. He declined to provide details of his project because the competition is ongoing, but he did say his team would be taking some first-ever measurements of the planet's upper atmosphere to understand Martian global climate change.

Scientists have taken such measurements of Earth's atmosphere, but no one has analyzed the same dimensions of Mars' atmosphere.

"Our goal is to learn about how the atmosphere changes with time," Jakosky said. "Specifically, we want to understand the history of water and climate, and how these affect the habitability of Mars by micro-organisms."

Another team, led by planetary scientist Alan Stern, also would try to answer the question of why the Martian atmosphere disappeared.

Stern is executive director of the Southwest Research Institute's space science and engineering division and heads NASA's New Horizons mission to Pluto, which is preparing a flyby of Jupiter this month.

"Mars is often considered a sister planet to Earth, and thought to have an ancient thick atmosphere, similar in many ways to Earth's atmosphere," said the study's deputy principal investigator, Donald Hassler, a senior research scientist at the institute. "What happened to this atmosphere? Where did it go? What are the processes which may have led to its disappearance?"

In addition, NASA has chosen Alian Wang, a senior research scientist at Washington University in St. Louis, to participate in Europe's ExoMars mission. Wang, a veteran Martian detective, has been working on NASA's Mars Exploration Rover project since 1997.

A major scientific goal of ExoMars will be to search for traces of past and present life on and underneath the Martian surface. Wang said the mission will fly a new planetary exploration tool, a Raman spectrometer, to Mars. The instrument can identify minerals that hold clues to understanding past environments that might have supported life on Mars.

She said she and her colleagues "have devoted our more than 10 years' efforts to develop this great technology and its applications in planetary sciences. I am so glad that it will finally fly to Mars. Origin of life has always been the most intriguing questions for all mankind on Earth."
---
January 10, 2007
https://www.govexec.com/federal-news/2007/01/space-agency-selects-finalists-for-mars-experiments/23482/