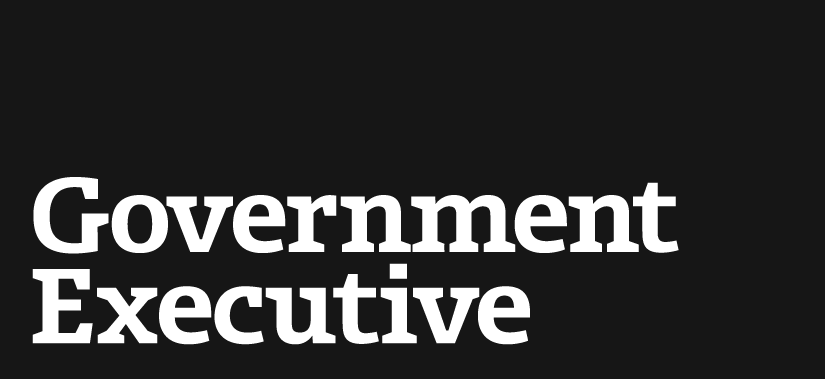 Convicted ex-procurement chief granted sentencing delay
September 28, 2006

David Safavian, the former head of the Office of Management and Budget's procurement policy shop convicted in June of obstructing justice and making false statements, has been granted a delay in his sentencing.

The sentencing was originally scheduled for Oct. 12, but will be moved to Oct. 27. Safavian was convicted on three counts of making false statements and one count of obstructing an investigation. The case revolved around his dealings with former lobbyist Jack Abramoff while Safavian was at the General Services Administration, where he served as chief of staff.

Prosecutors apparently are seeking a two-point sentence enhancement -- which would add to the recommended prison time -- by arguing that Safavian obstructed justice during his trial. Safavian testified at his trial that he did not lie, make false statements, or obstruct an investigation, but the jury found him guilty of doing those things.

Each count on which Safavian was convicted carries a certain number of points that corresponds to a recommended sentencing range. Not including the potential two-point enhancement, the charges he faces carry 14 points, corresponding to a 15- to 21-month recommended sentence. The actual sentence will be up to the judge's discretion.

Prosecutors often seek to extend the recommended sentence for convicted defendants by arguing that they obstructed justice or committed perjury by testifying that they did not commit the crime that they were later convicted of committing. The judge ultimately decides whether to take the alleged perjury into account during sentencing.

"It's an extra risk of testifying," said Peter Henning, professor of law at Wayne State University Law School and author of a blog about white-collar crime. "You run the risk of both making yourself look bad and then you could get hit with an enhancement."

Safavian's lawyer, Barbara "Biz" Van Gelder, said in her request for the delay that the court's probation officer needed more time to review Safavian's testimony since it would affect the sentencing recommendations. In an e-mail to the court and prosecutors, Van Gelder wrote, "After hearing the government's representation that they intend to argue that Mr. Safavian lied during his testimony, I believe it is important to have [the probation officer] review his testimony."

In an e-mail response, Justice Department prosecutor Peter Zeidenberg said he did not think the delay was necessary, but that he was not opposed to it if the court believed it was necessary.

U.S. District Judge Paul Friedman granted the request for the delay in late August. Earlier this month, Friedman granted Safavian permission to travel to the Eastern Shore of Maryland or Delaware for vacation before his sentencing.

On Monday, Van Gelder filed a notice to appeal Safavian's convictions.
---
September 28, 2006
https://www.govexec.com/federal-news/2006/09/convicted-ex-procurement-chief-granted-sentencing-delay/22822/