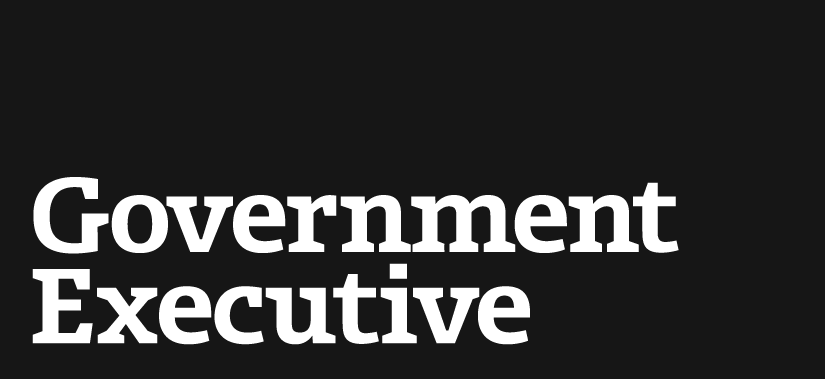 House Armed Services panel OKs $441.6 authorization bill
May 19, 2005

The House Armed Services Committee approved a $441.6 billion fiscal 2006 defense authorization bill by a 61-1 vote during a marathon session Wednesday.

The bill, which could go to the House floor as early as next week, includes an additional $49.1 billion in supplemental spending to fund operations in Iraq and Afghanistan. The House committee's approval of the supplemental comes on the heels of an $82 billion fiscal 2005 supplemental spending package approved last week. In its markup last week, the Senate Armed Services Committee approved a $50 billion supplemental for fiscal 2006.

During the tail end of a 14-hour markup session, Democrats voiced concerns about funding another emergency spending package, which was included in Armed Services Chairman Hunter's mark of the administration's defense budget request.

"We are not being honest with ourselves about what our budget priorities should be," said Rep. Neil Abercrombie, D-Hawaii, who has pushed the administration to fund current operations out of the regular defense budget.

He added that the current supplemental process, and limited requirements on the Pentagon to provide Congress with information about its expenditures, was an "open invitation to corruption."

Hunter countered that the "bridge fund" would allow the military to continue to pay for operations from this October through March 2006 without eating into other parts of the budget.

He also warned the committee that the "appropriators are going to put together a supplemental appropriation whether we participate in it or not."

Abercrombie offered an amendment to strike the provision for the supplemental, but it was defeated on a voice vote. Meanwhile, House Budget ranking member John Spratt, D-S.C., pushed for an amendment to require Defense Secretary Rumsfeld to submit a report to Congress on war-related costs, military personnel force levels and other issues. He later withdrew the amendment.

Rep. Cynthia McKinney, D-Ga., was the only committee member to vote against the authorization bill.
---
May 19, 2005
https://www.govexec.com/federal-news/2005/05/house-armed-services-panel-oks-4416-authorization-bill/19265/