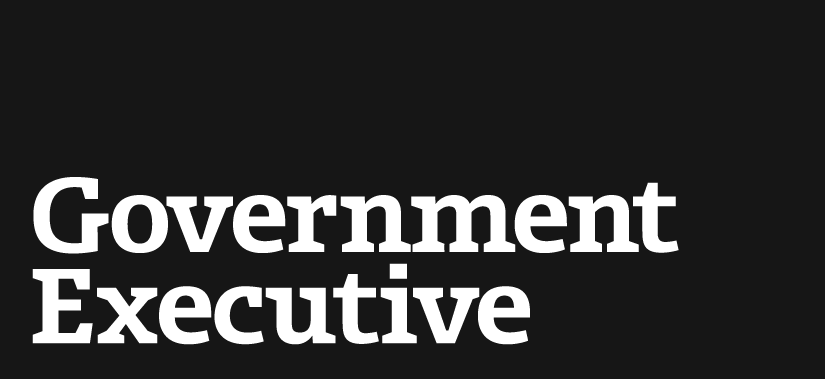 Defense personnel system wins measured praise
April 12, 2005

The Government Accountability Office on Tuesday commended the architects of the National Security Personnel System for developing a "flexible and contemporary" system to manage the Defense Department's civilian human capital.

"Many of the principles underlying the proposed NSPS regulations are generally consistent with proven approaches," GAO chief David Walker said in written testimony prepared for the House Government Reform Subcommittee on the Federal Workforce and Agency Organization. "GAO strongly supports the concept of modernizing federal human capital policies, including providing reasonable flexibility."

Subcommittee Chairman Jon Porter, R-Nev., said the development of NSPS is a "Herculean task," and he promised to use the power of the subcommittee to monitor the system's emergence.

In 2003, Congress allowed the Pentagon to reshape its civilian personnel system. In January of this year, Defense personnel officials proposed some details of the overhaul, including the removal of the General Schedule system, the implementation of a performance pay framework, a streamlined appeals process and a reduction in collective bargaining.

Defense workers' unions have vehemently opposed the move, and a coalition of labor organizations filed a lawsuit in February to block the NSPS, claiming that Defense officials did not follow a congressional mandate to include unions in the development of the new system. That legal action is still pending.

During a March congressional hearing, several lawmakers and officials-including Walker-called on the Pentagon to provide more details on the NSPS. On Tuesday, he repeated that appeal.

The current regulations do not "define the details of the implementation of the system, including such issues as adequate safeguards to help ensure fairness and guard against abuse," according to GAO's testimony.

GAO also urged the Pentagon to ensure the "continuing involvement of employees in the planning, development and implementation of NSPS." Union leaders said, however, that they have not been involved to this point.

"It is not too late for DoD to decide to work with its unionized employees, rather than against us," said John Gage, president of the American Federation of Government Employees, who was appearing on behalf of the organized labor coalition. He said the Pentagon must include workers in the process "so that the implementation of a new system and its procedures is smooth, and conducive to high morale and continued focus on the department's national security mission."

At the hearing, Porter sought to encourage the dissenting parties to work together.

"Change can be difficult, and I know that this is a nerve-wracking experience for the department's workforce," he said. "I am confident that if the NSPS is implemented in a fair, credible and transparent manner, DoD employees will thrive under the new system."

Defense officials also stated their support for a shared process.

"We remain committed to the collaborative approach we have taken in the development of NSPS, and we will continue to encourage a dialogue," said Charles S. Abell, principal deputy undersecretary of Defense for personnel and readiness.
---
April 12, 2005
https://www.govexec.com/federal-news/2005/04/defense-personnel-system-wins-measured-praise/18969/