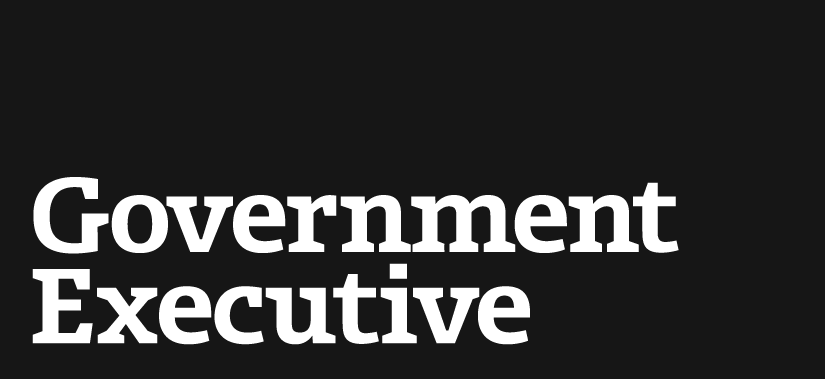 Whistleblower office to be subject of workers' complaint
March 3, 2005

The federal office charged with investigating whistleblower complaints by government employees is the target of a complaint expected to be filed today by its own staff.

The complaint, to be filed by unnamed career employees and three independent whistleblower protection groups, alleges that U.S. Special Counsel Scott Bloch has, among other things, retaliated against employees who complained about office policies and ultimately forced senior career staff to relocate from Washington to a new regional office in Detroit, according to a source close to the groups.

The employees contend Bloch has issued illegal gag orders to prevent them from talking to the media or members of Congress, and has discriminated against gay employees.

Bloch's tenure at the Office of Special Counsel has been rocky.

Appointed by President Bush last year from the Office of Faith-Based Programs at the White House, he immediately fueled controversy by removing documents from the office Web site dealing with discrimination based on sexual orientation, and initiated a review of his authority to address such complaints.

Bloch's office is responsible for reviewing whistleblower complaints about improper government actions and retaliation against government employees.

But as he is the subject of the complaint scheduled to be filed this morning, the document requests Bloch recuse himself and elevate the complaint to the President's Council on Integrity and Efficiency.

Bloch had not seen the complaint Wednesday night, but he previously has defended the reorganization that created the Detroit office, saying he is trying to "power-down" the Washington office and distribute personnel around the country. There are two regional OSC offices in Dallas and San Francisco.

In a letter last month to House Government Reform ranking member Henry Waxman, D-Calif., Bloch denied similar allegations of retaliation, saying, "There is no evidence of any wrongdoing or failure to follow all applicable laws and regulations."
---
March 3, 2005
https://www.govexec.com/federal-news/2005/03/whistleblower-office-to-be-subject-of-workers-complaint/18681/