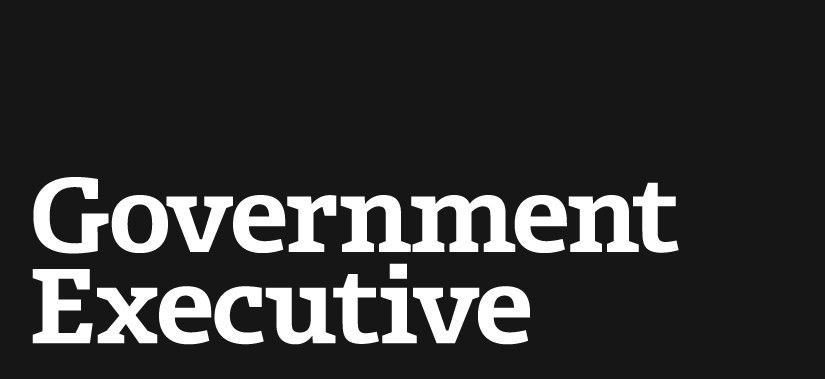 Senate eyeing omnibus spending bill in September
July 8, 2004

Senate GOP leaders remained at an appropriations standstill Wednesday, as Appropriations Committee markups appeared increasingly unlikely this month, and no agreement was in hand for consideration of the fiscal 2005 Homeland Security measure.

Aides said they hoped the Homeland Security bill would come up this month, perhaps after the class action bill, but Senate Appropriations Committee Chairman Ted Stevens, R-Alaska, is hesitant to schedule markups for other bills if floor time is not guaranteed.

The Defense bill is the only spending bill to be approved by both chambers, and conference negotiations are expected to wrap up this month.

The standoff makes September the likely time for discussions of a fiscal 2005 omnibus package, as Stevens wants to ensure Senate approval of spending bills before going to conference.

"The omnibus would still be there anyway, and maybe people will be in more of an omnibus mindset then, given the urgency," a senior Senate GOP aide said. "Either that, or the Democrats will agree to do a [continuing resolution] until next year," if they sense a November electoral victory.

Although Republican appropriators met Wednesday to discuss moving the remaining 12 spending bills while limiting amendments, the chamber appears no closer to finding a way around the impasse that has stalled the funding process, participants said.

Sen. Larry Craig, R-Idaho, said while Congress eventually will find a way to fund government activities, not having a budget resolution has "greatly handicapped the game." Republicans also fear politically motivated amendments Democrats could offer on spending bills.

But Craig remains optimistic some arrangement will be worked out. "The reality is, we've got to fund 13 federal agencies," he said. GOP leaders also discussed the growing appropriations dilemma Wednesday at their weekly steering committee lunch. But that discussion also yielded no significant progress.

One option would be to package the remaining 12 bills with the Homeland Security bill, assuming Democrats would be more likely to support it. But that idea has not yet taken flight as there are some concerns about holding up speedy action on the Homeland Security bill.

The impasse has led to some bicameral tension, with House Republicans wary of letting appropriations work pile up as the Senate dawdles. House Appropriations Committee Chairman Bill Young, R-Fla., postponed a meeting Wednesday with Stevens to discuss possible omnibus scenarios, and the House's No. 2 Republican blamed Senate Democrats for holding up the process.

"Democrats in the Senate are the least common denominator," said House Majority Leader Tom DeLay, R-Texas. "I don't know what's going to happen, because of their obstructionism."

John Stanton contributed to this report.
---
July 8, 2004
https://www.govexec.com/federal-news/2004/07/senate-eyeing-omnibus-spending-bill-in-september/17118/