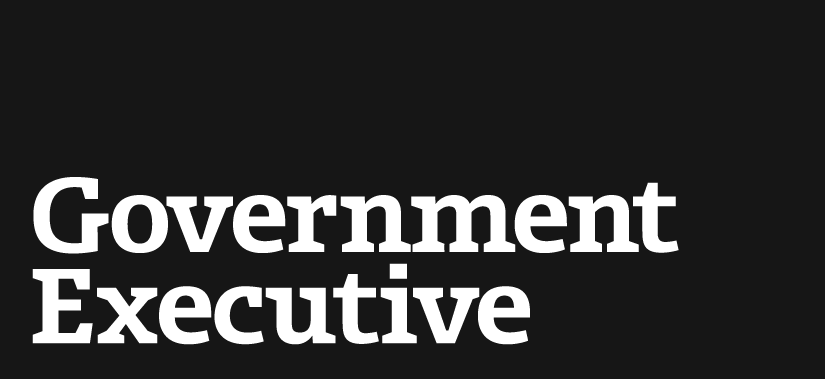 Senate panel to mark up postal legislation next week
May 26, 2004

The Senate Governmental Affairs Committee will mark up postal overhaul legislation next Wednesday, a panel spokeswoman said Wednesday.

The bill was formally introduced last week by Governmental Affairs Chairwoman Susan Collins, R-Maine, and Sen. Thomas Carper, D-Del., and already has attracted a number of bipartisan co-sponsors, including Governmental Affairs ranking member Joseph Lieberman, D-Conn., Appropriations Committee Chairman Ted Stevens, R-Alaska, and Sens. George Voinovich, R-Ohio, Daniel Akaka, D-Hawaii, Richard Durbin, D-Ill., and John Sununu, R-N.H.

Postmaster General Jack Potter Wednesday praised congressional work on postal legislation but cited issues in the House and Senate bills "that still need to be resolved."

Potter said neither bill would relieve the agency's major cost burdens -- wages and benefits. He also said both bills would require the Postal Service to prefund its health benefit retirement obligations. Potter said those costs could be as high as $3.9 billion in 2006, and a prefunding requirement would have "an upward pressure on prices."

Potter also noted both bills introduce price caps to keep postal rates affordable. He said he supports the Senate version because it would allow regulators to consider a wider range of the Postal Service's costs when setting the rate cap.

Potter also said he is concerned about the general "lack of specificity in the language" regarding the agency's pricing flexibility.
---
May 26, 2004
https://www.govexec.com/federal-news/2004/05/senate-panel-to-mark-up-postal-legislation-next-week/16797/