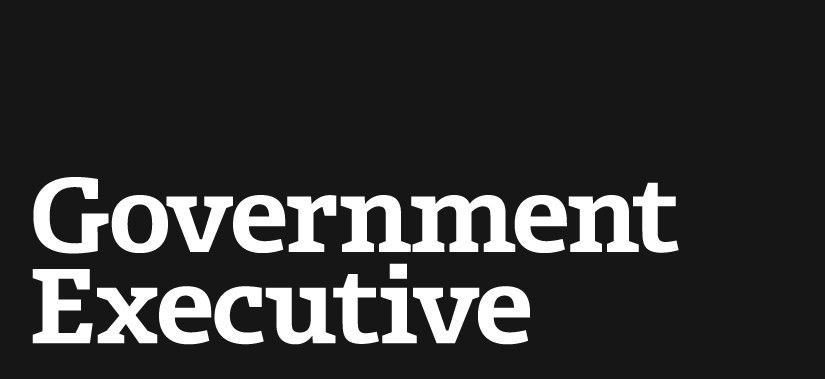 CIOs defend agencies' progress in creating technology blueprints
May 20, 2004
While charts presented to a House panel Wednesday indicated slow progress by agencies in implementing blueprints for arranging their technology systems, such data does not show the whole picture, witnesses said.
The charts, presented by the General Accounting Office to a House Government Reform subcommittee, indicated that 76 of 93 agencies studied remained in the first of five stages of maturity in developing an "enterprise architecture."
But Kim Nelson, chief information officer for the Environmental Protection Agency, pointed out that the charts alone do not show the true progress of agencies, since GAO requires that every element of one stage be fulfilled before an agency can move on to the next. Nelson said she supports the model used by the auditors but noted that many agencies, including her own, have completed elements of much higher stages, but are stuck at the first stage due to logistical problems or lack of administrative support.
"The numbers on the surface can be deceiving," Nelson said. "Delve down one layer to find what's missing and how important it is."
Randolph Hite, director of information technology architecture and systems for GAO, agreed with Nelson but defended the evaluation system. He referred the subcommittee to the full report, which elaborated on the fact that many agencies were establishing elements from beyond their assigned stage.
Hite said that while this is a good sign, the elements from the early stages are vital to a lasting, stable enterprise architecture. "The core elements are not trivial things. They have a real purpose," Hite said. "They are not things we came up with that we said it would be nice to have. They are fundamental."
Nelson and Karen Evans, head of e-government and information technology efforts at the Office of Management and Budget, said agencies should use the federal Chief Architects Forum to collaborate on enterprise architecture efforts. This type of communication will allow higher-stage agencies to help lower-stage agencies to progress, Nelson said.
OMB has developed a Federal Enterprise Architecture to set a uniform standard for agencies. "We have got to start talking the same language," Evans said. She and Nelson both addressed the issue of redundancy and hoped the overall enterprise architecture would prevent the unnecessary use of one agency's resources to achieve a goal already completed by another agency.
All the witnesses agreed that the development of enterprise architecture governmentwide is far from complete. "[Despite] flaws in the scoring mechanism, you can still see that the trend isn't real hot," Chairman Adam Putnam, R-Fla., said. "We've got a long way to go."
---
May 20, 2004
https://www.govexec.com/federal-news/2004/05/cios-defend-agencies-progress-in-creating-technology-blueprints/16735/