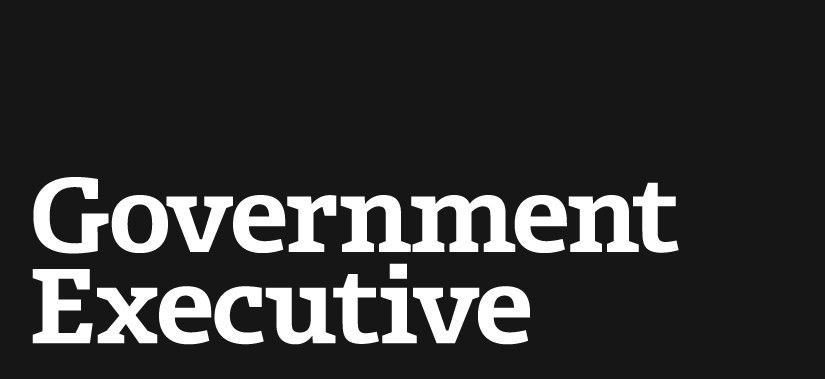 Agencies urged to hire disabled students for summer jobs
May 24, 2004
Labor Secretary Elaine Chao and Defense Secretary Donald Rumsfeld issued a joint memo Monday asking agencies to step up use of a program designed to provide summer internships for college students and recent graduates with disabilities.
Through the Workforce Recruitment Program for College Students with Disabilities, the Labor Department gives public- and private-sector organizations access to a database of almost 1,600 potential interns. The database provides employers with background information about the students, who are pre-screened through face-to-face interviews. Employers can search the database by state, school or area of study.
"It's an advantage to get a diverse workforce in place," said W. Roy Grizzard Jr., assistant secretary of Labor for disability employment policy. The recruitment program, he added, "brings an individual with a disability into an office where an individual without a disability can see that they can carry the workload and make a positive contribution."
Last summer, agencies and companies hired 329 people with disabilities through the program. Grizzard said that 313 students have already been hired for summer 2004, and that this year's overall numbers will likely surpass last year's. The Defense Department, which cosponsors the program, funds a minimum of 200 summer jobs.
"This program is important because it gives these individuals a paycheck, allows them to learn the soft skills of employment -- getting to work on time, dressing appropriately, getting along with a team, and working with managers and supervisors -- and provides them with an opportunity to network and build a résumé," Grizzard said. He also noted it lets employers observe employees on the job for three months with no obligation to hire them full-time. Many of the interns, however, do end up applying for permanent positions within the agency they intern for.
Agriculture Department officials say the program helps them meet a mandate under executive order 13163 to hire more workers with disabilities by the end of fiscal 2005. "We're a little bit behind, so we're using the program as a tool to meet our goal, since we're trying to be a more diverse organization," said Samantha Schmucker, who coordinates Agriculture's efforts to recruit workers with disabilities. Agriculture is sending recruiters to campuses and helping establish the database of students, Schmucker said. Agency recruiters are each compiling "hot lists" of students with disabilities who they believe would be "top-notch and exceptional additions to USDA." Grizzard says Labor is working to provide more companies with access to the database of students on CD-ROM. While Defense, Agriculture and Labor itself have made extensive use of the program, "We want to have a healthy and robust participation in the private sector as well," he said.
---
May 24, 2004
https://www.govexec.com/federal-news/2004/05/agencies-urged-to-hire-disabled-students-for-summer-jobs/16782/