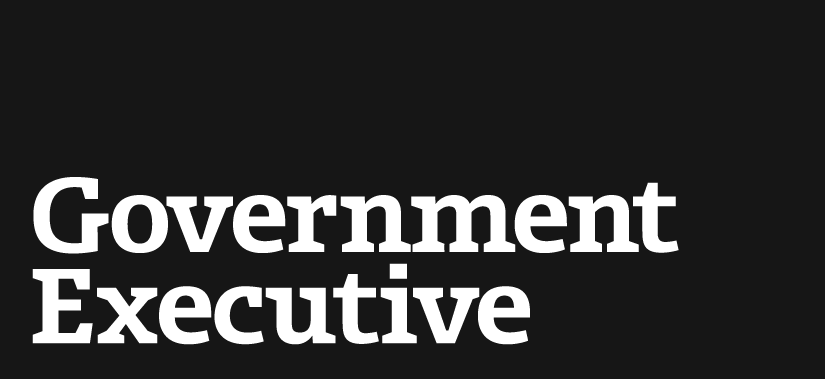 House panel votes to strengthen SEC in fighting investor fraud
February 26, 2004

The House Financial Services Committee Wednesday approved a bill giving the Securities and Exchange Commission more enforcement power and greater ability to obtain restitution for defrauded investors.

The committee approved the Securities Fraud Deterrence and Investor Restitution Act (H.R. 2179) by a voice vote. But the bill did not include a contentious provision in the original legislation that would have limited state officials' abilities to act against brokerage firms that violate securities laws.

Critics had dubbed the provision -- sponsored by Financial Services Capital Markets Subcommittee Chairman Richard Baker, R-La.-- the "anti-Spitzer amendment" referring to New York Attorney General Eliot Spitzer, whose investigation of large Wall Street firms resulted in a $1.4 billion settlement and led to changes with nationwide implications. Debate over that provision stalled the bill last summer.

But at Wednesday's markup, the committee approved a manager's amendment from the full Committee Chairman Rep. Michael Oxley of Ohio, that removed the language.

The bill would enhance the SEC's ability to investigate and deter fraud by giving it greater access to financial records and grand jury testimony from potential violators. Additionally, the SEC would have greater power to subpoena investment firms and collect fines. Any civil funds obtained by the SEC could be used to repay the victims of investor fraud, under the bill.

The committee also approved by voice vote formalizing a working group that has been studying the controversial provision since Baker's legislation stalled last summer. The bill would require a study and a report from the group on increasing cooperation between the SEC and the states.

In addition, the committee accepted an amendment from the committee's top Democrat, Rep. Barney Frank of Massachusetts, to make the states' participation in the study voluntary. Frank said he approves of the study and believes states will participate, "but Congress has no authority to order state regulators to participate."

Lawmakers on the committee also approved by voice vote several amendments reforming mutual fund regulations, limiting some fees on investors and giving investors easier access to information on particular stock brokers.

The committee voted by voice vote to prohibit firms from collecting marketing fees on funds that are closed to new investors, and to place the responsibility on mutual fund management companies and underwriters to inform the mutual fund board of directors of any business practices of those management companies and underwriters that are not in the best interests of the funds' investors.

And, the committee also approved the creation of a secure national online database of brokers, where investors could access brokers' records, including criminal convictions and consumer complaints.
---
February 26, 2004
https://www.govexec.com/federal-news/2004/02/house-panel-votes-to-strengthen-sec-in-fighting-investor-fraud/16007/