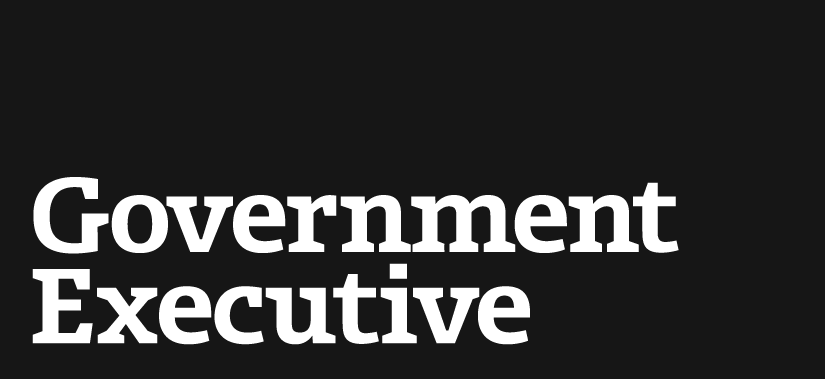 Top two whistleblower protectors resign
May 12, 2003
The federal government's top two whistleblower protectors announced their resignations Monday.
Special Counsel Elaine Kaplan and her deputy, Timothy Hannapel, announced they would leave their positions at the U.S. Office of Special Counsel in June. Kaplan served a five-year term as head of the office, which investigates federal whistleblowers' allegations of wrongdoing. President Bush did not ask Kaplan to stay on for a second term.
"It is very important that OSC be viewed as a credible, nonpartisan advocate on behalf of whistleblowers," Kaplan said in her May 12 resignation letter to Bush. "I hope that this goal, among others, has been achieved during my tenure, and that it will continue to be given a high priority by whomever you might nominate to succeed me."
Under Kaplan, the OSC oversaw some high profile investigations, including the case of Donald Sweeney, an Army Corps of Engineers economist whose disclosures are reshaping the way the Corps plans multibillion dollar water projects. Kaplan also protected two Border Patrol agents who disclosed security problems on the U.S.-Canada border after Sept. 11 and a special agent with the Federal Aviation Administration who alleged mismanagement in a team that reviewed airport security before Sept. 11.
Several whistleblower advocates said Kaplan did a good job as special counsel.
"Elaine Kaplan has created a virtual revolution in the Office of Special Counsel. It became truly a safe harbor for whistleblowers," said Martin Edwin Andersen, media director for the Government Accountability Project, a Washington-based whistleblower group. "She gave it an integrity that it lacked in previous years when the office was used as a virtual plumbers unit for federal managers who wanted to fire employees without leaving their fingerprints."
But advocates also said that whistleblowers have increasingly seen their protections whittled away by Federal Circuit Court of Appeals decisions that have strictly interpreted whistleblower protection laws and by Bush administration efforts to reform civil service law.
The Bush administration "has been very hostile" to whistleblowers, said Jeff Ruch, executive director of Public Employees for Environmental Responsibility, a Washington-based group. "We're wondering whether what we've just had is the golden age of whistleblowing and we just didn't know it."
Kaplan was the deputy general counsel at the National Treasury Employees Union before she took the special counsel post in 1998. After her resignation, Kaplan will join the Washington law firm of Bernabei and Katz, which specializes in employment and civil liberties cases. Hannapel, who also worked at NTEU before joining Kaplan at the OSC, will return to the union's general counsel office.
William Reukauf, associate special counsel for investigations and prosecution, will serve as acting special counsel until Bush nominates and the Senate confirms a new special counsel.
Andersen of the Government Accountability Project said the Bush administration's choice for the position will send a strong signal to the federal workforce about its commitment to whistleblower protection. "President Bush can send a really strong message in favor of free speech rights and security for all Americans by making sure that Ms. Kaplan's replacement has the same fine record that she has."
In addition to whistleblower protection, the OSC also enforces the Hatch Act, which limits federal employees' political activities.
---
May 12, 2003
https://www.govexec.com/federal-news/2003/05/top-two-whistleblower-protectors-resign/14073/