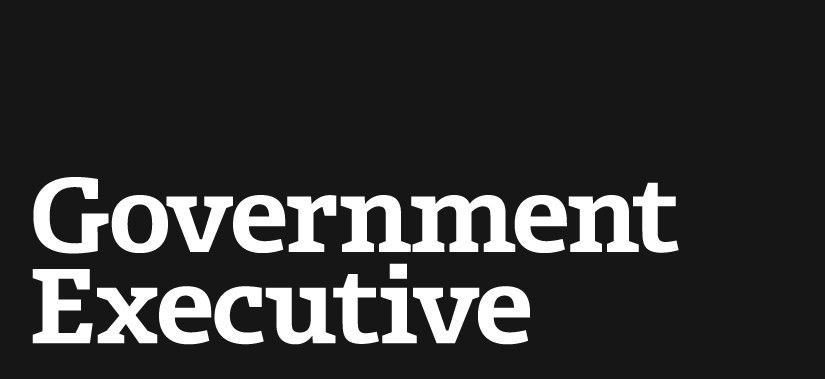 GSA pushes agencies to use electronic forms
August 11, 2000
klunney@govexec.com
The General Services Administration has proposed new regulations to encourage agencies to conduct more business electronically and improve their records management systems.
GSA's proposed rules, published in the Federal Register Aug. 9, recommend that agencies use electronic forms where practical to save the government time and money. GSA sees the move to electronic forms as the first step in conducting all of the government's business online.
The Government Paperwork Elimination Act of 1998 requires agencies to conduct all transactions of information electronically by October 2003.
GSA said it will no longer approve revisions to current standard or optional forms published by agencies, or accept new ones, unless electronic versions are made available.
Agencies would still be allowed to use paper for certain kinds of forms, such as labels, cover sheets used for classified materials and special envelopes.
To upgrade records management efforts, GSA recommends that agencies improve the quality, clarity and response time of correspondence; design more user-friendly forms; eliminate unnecessary reports; and ensure accurate and efficient delivery of mail at the lowest possible cost.
The National Archives and Records Administration Act of 1984 divides records management responsibilities between GSA and the National Archives. The two agencies provide guidance to agencies on creating and maintaining official records.
Public comments on GSA's proposed rule must be submitted by Oct. 10.
---
August 11, 2000
https://www.govexec.com/federal-news/2000/08/gsa-pushes-agencies-to-use-electronic-forms/6940/