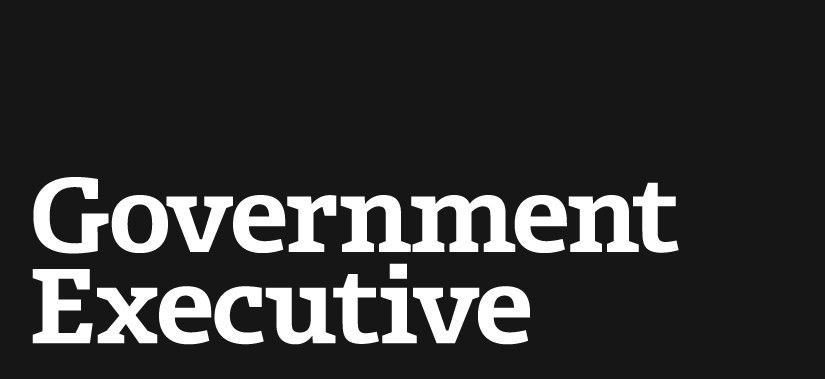 DOT to offer feds online travel system
August 7, 2000
klunney@govexec.com
The Transportation Department is creating an online travel and expense system that offers the promise of faster and cheaper travel reimbursements for all federal employees.
DOT issued a request for proposals from service providers last week for a system that processes employees' travel expense documents, including electronic voucher approvals. Proposals need to be in by the end of August, said David K. Kleinberg, DOT's deputy chief financial officer.
The Departments of Health and Human Services, Veterans Affairs and Treasury, along with the General Services Administration, will test out the proposals and participate in the service provider selection process.
According to Kleinberg, the system will verify expense data and prepare all the necessary documents for reimbursement. Vouchers will be processed in two to three days, and employees will be able to access the site 24 hours a day, seven days a week.
Within DOT, the current system for processing expense vouchers is partly manual and partly automated, said Susan H. Tollerson, manager of the Web-based travel and expense project manager. Some employees are reimbursed within 30 days, while others have to wait 60 days or more. The Federal Travel Regulation requires agencies to reimburse employees within 30 days of processing travel and expense documents.
The Web-based system will comply with the Federal Travel Regulation and all other federal rules and regulations, Kleinberg said.
All federal agencies will be able to sign up for the service. They will be charged transaction fees to cover its costs, but Kleinberg said those fees will drop as more agencies participate and transaction volume increases.
Tollerson said that if all goes as planned, DOT expects to award a contract in late October or early November. She said a pilot project implementing the new system would get underway in 2001. "We will try to roll it out as quickly as possible," Tollerson said.
In March, DOT launched an online travel booking service, FedTrip.gov, allowing federal employees to make airline, hotel and car reservations online. The program, which is still in the pilot phase, has between 35 and 50 active users, according to Kleinberg. He said that program will become available to all federal agencies in late September.
---
August 7, 2000
https://www.govexec.com/federal-news/2000/08/dot-to-offer-feds-online-travel-system/6916/